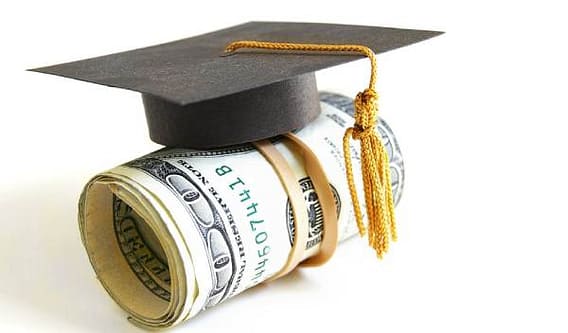 2021 Seppi Esfandi Law Scholarship Recipients
Recipient #1: Thao "Annie" Le

Selected by Scholarship Committee: $1,000

Law School: University of San Francisco School of Law

Essay #1: Thao "Annie" Le's Essay
Recipient #2: Peyten Sharp

Selected by Scholarship Committee: $1,000

Law School: University of California Berkeley Law School

Essay #2: Peyten Sharp's Essay
Thanks to everyone who participated, it was not an easy choice. We chose what we believed to be the most compelling essays, and links to each essay are posted above.
Best of luck to all of the students.
Seppi Esfandi is an expert in Criminal Law who has over 20 years of practice defending a variety of criminal cases.