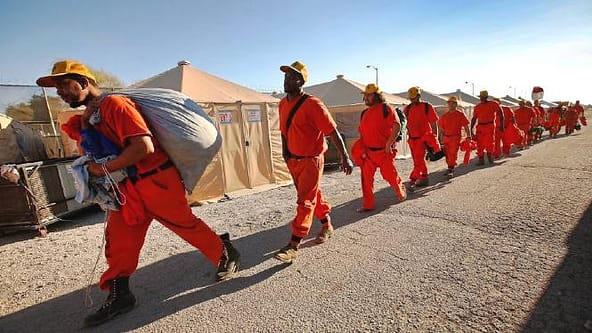 A Surprise Announcement from California
On April 30th, California made the surprise announcement that it would increase early release credits for approximately 76,000 current inmates, include those convicted for violent offenses and for multiple felonies.
Historically, California has had one of the highest prison populations at about 120,000 prior the pandemic, second only to Texas. However, California has been trying to decrease the prison population. This is reflected in a drop of nearly 20%, down more than 21,000- although this number also includes about 10,000 currently being housed in local jails in lieu of state prison.
The drop is the prison population likely also has something to do with the coronavirus pandemic, where officials and Courts are less likely to hold an offender in a congregant setting where it is easier to spread the infection.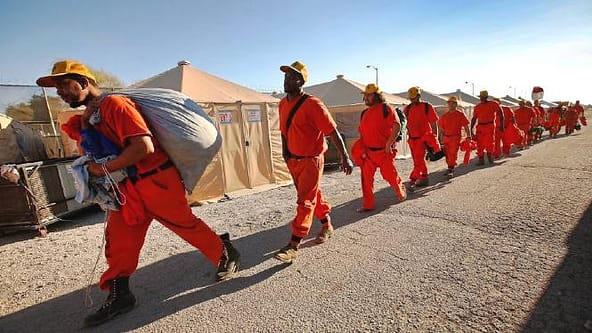 Proposition 57
The early release relates back to Proposition 57 passed in 2016 that authorizes good behavior credit for those in prisons. For people convicted of violent crimes, instead of earning 1 good time credit for every 4 days served (or 20%), they are now eligible to earn since 2017 1 good time credit for every 2 days served (or 33%). There are over 63,000 violent offenders in this category who can be released early, including 20,000 who are serving life sentences with the possibility of parole.
There are an additional 10,000 or more convicts of serious (but not violent) strikes who are 2 or 3 strikers who can earn 50% good time credit, that is 1 day of credit for every 1 day served, rather than 1 day credit for every 2 days served. This will cut their time down by about a third for early release. This includes 2,900 or so inmates who are third-strikers.
Work & Firefighting Camps
Also, minimum security inmates in work camps such as firefighting camps, will be eligible for 1 credit for each day served, regardless of the crime they have committed.
These changes which allow for early release were approved this week by the California Office of Administrative Law and take effect staring April 30, 2021.
The state has been trying to reduce its prison population for several years now and it has been declining for 10 years. The numbers now are about 96,000 and expected to decline from there. They dwindling population has led to the announcement that a 2nd prison will close in California. The California Correctional Center in Susanville will close by July 2022, the second prison closure announced in the past several months.
Temporary, but may be Permanent
The current measure is a temporary measure which may become permanent once there is a public hearing and opportunity for comment.
Many advocacy groups have been calling for shorter sentences and earlier releases in California. For instance, the Calfornia united for a Responsible Budget are seeking for California to close another 10 of its 35 prisons. However, victim's advocacy groups are not happy. They say these so-called "good time credits" are given automatically unless there is a deduction for specified bad behavior- so rather than promoting good behavior in prison, they are simply a give-away.
Contact a California Criminal Defense Attorney
If you or a loved one are interested in a good Los Angeles Criminal Defense Team, contact Esfandi Law Group for a free consultation today.
Need a Criminal Defense Attorney? CALL NOW: 310-274-6529
Seppi Esfandi is an Expert Criminal Defense Attorney who has over 20 years of practice defending a variety of criminal cases.