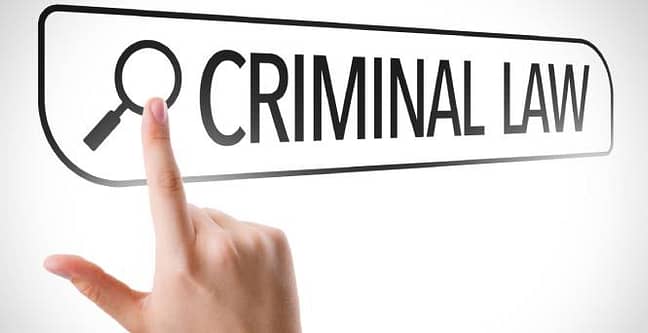 You Should Always Have an Attorney
When facing a criminal charge, we cannot stress how important it is for you to get legal representation. Getting convicted for a criminal offense comes with numerous penalties such as jail time or fines. Plus, high chances are that a criminal conviction ends up in your criminal record, which can cause you a variety of problems when it comes to finding employment or even insurance in the future. This is what makes getting the right criminal defense lawyer so important.
Nonetheless, not all criminal defense attorneys are created the same. The right lawyer could make or break your case. Here are a couple of factors to consider when choosing a criminal defense lawyer.
1. Experience with Same Charges As Yours
An experienced lawyer is a better lawyer. However, the best lawyer is a lawyer that is experienced in the charges you are facing. Criminal law is complex and hectic. Thus you may find that several lawyers usually prefer to focus on some specific offenses.
Therefore, when looking for a criminal defense lawyer you want to pick a lawyer that specializes in your particular offense. It would make little sense to pick a lawyer that concentrates on white-collar crime when you are facing a DUI charge.
Hence during your initial consultation with a potential attorney, you should ask them about their experience handling cases in the charges you are facing to figure out if they are the best person to be representing you.
2. Personal Chemistry
Your legal representation is the person who speaks and fights for. In some cases, they are basically fighting for your life. Moreover, considering that in some situations a trial can take months before a verdict is made. Finding a criminal defense lawyer, you are comfortable with is of utmost importance.
You need to find a lawyer who considers you a partner rather than just the next case. There are a lot of important decisions that need to be made during a criminal case. Hence, you want to pick a lawyer who works in collaboration with you and one you trust to always make the best decision for you rather than one that concentrates on the bottom line and wants to get the case wrapped up as soon as possible.
3. Courtroom Confidence
If your case goes to trial, you want to know your lawyer is competent in the courtroom. Think about it your lawyer may have mere seconds to argue a point that could affect the general results of your case. Thus, they need to have the confidence to stand up fast and convince the judge and jury on the validity of your point.
Your lawyer's appearance, how they speak, and their mannerisms, can help you figure out if your lawyer would be confident in the courtroom. How they hold themselves when they are meeting you for the first time can be a great reflection of how they will be in the courtroom.
4. Research & Referrals
Referrals are a great place to start when selecting a criminal defense attorney for your case. Asking a friend, family member, or colleague if they know any excellent lawyers can help you narrow down the list as you try to figure out whom to choose. Once you have a few referrals you should take advantage of the internet to do your research.
The internet has made it easy for us to get to know the firms we want to work with. Thus, ensure you do a deep dive before you go meet the lawyer in person. Check out their website and other relevant content they may have on the internet including reviews. You want to be as thorough as possible before making a decision.
5. Local Courts Advantage
Picking a defense lawyer who is experienced with the local courts of where you are going to be charged can offer you an added advantage. Procedures usually differ from court to court and having someone who understands these differences can go a long way in helping your criminal case. Plus, they are likely to have connections with local prosecutors putting them in a better position when it comes to negotiating.
All in all, finding the right criminal defense attorney is necessary if you wish to have the best outcome when charged with a criminal offense. Plus, if you are looking for a criminal defense attorney in California, do not hesitate to contact us at the Esfandi law firm.
RELATED ARTICLES: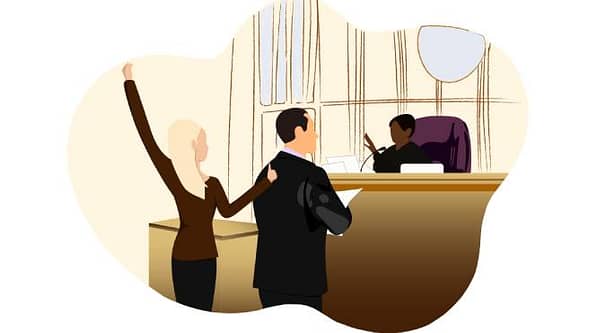 Need a Criminal Defense Attorney? CALL NOW: 310-274-6529
Seppi Esfandi is an Expert Criminal Defense Attorney who has over 22 years of practice defending a variety of criminal cases.