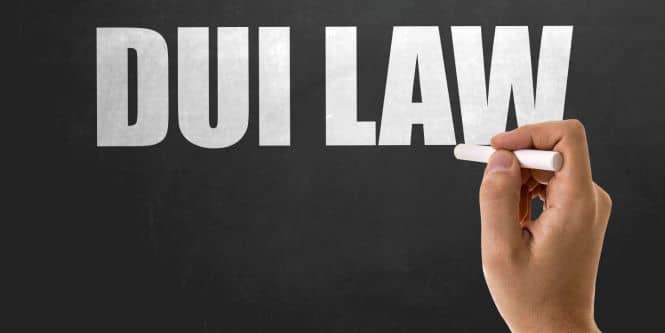 Having an Attorney is Best
Being charged with DUI can be overwhelming for many drivers, so facing it with a DUI attorney is beneficial. This helps you understand and navigate situations wisely. It will also save you time, money, and effort in the long run.
There are many crucial factors to consider when choosing a good California DUI attorney. These factors include the attorney's education and experience, the fees they charge, their location, and how they handle their cases. You can follow several tips to ensure you end up with the best California DUI attorney, including:
1. Doing Research
You need to know how long each prospective attorney has been in practice, their experience with impaired driving cases like yours, and any other relevant information about training. Or their customer history can tell you who is best suited to represent your interests against drunk driving (DUI) charges.
2. Requesting References
Your family and friends may know a good attorney to help you with a DUI case. Inquire if they would be willing to refer someone or search online for reputable DUI attorneys. It's important to remember that just because an attorney is recommended by someone you trust doesn't mean they are the best fit for your particular situation, so always consider carefully before making a final decision.
3. Create a List
After researching and asking for references, make a list of potential candidates. This list must contain at least three names before you can compare them. Make sure you are available by phone during regular business hours. If you call the office number and get a no, move down the list. This process can be time-consuming, but finding the right attorney can make the difference between winning or losing a lawsuit against a DUI claim in court, so it's worth it when it's all done.
4. Interviewing Listed Lawyers
Once you've got an inventory of potential candidates, it is time to start interviewing them. Ask each candidate questions about their experience with DUI cases, how they might approach your case, what communication style they need, and their fees. It would be best to invite references from past clients to understand how well they perform in court. This is often a crucial step within the process because you would like to make sure that the lawyer you select has equivalent goals as you and can fight for you each step of the way.
Questions to Ask Your DUI attorney
Having a face-to-face chat with a criminal defense lawyer may be intimidating. However, this is a critical step that has to be taken to work out if they are worth representing you within the California court of law. Not knowing how the system works may be a significant factor that makes hiring a DUI lawyer challenging. Knowing and understanding which inquiries to ask DUI lawyers is substantial to your defense case. The foremost helpful questions include the following:
Do they have a license to practice law within the state of California?
Do they concentrate on DUI cases?
How many cases have they fought?
How many cases have they won?
Have they represented criminal defense cases almost like yours?
Do they have strong references from other individuals within the field of law?
Do they have strong references from their past clients?
How much of the DUI case will they personally handle?
What strategy would they recommend for your DUI case?
What outcome do they expect for your DUI case?
How much will their services cost you?
There are different matters to hold in thoughts while soliciting an attorney.
Free Initial Consultations
While a few attorneys fee for a preliminary session, the best attorneys usually offer them free of charge. This is to help you make a knowledgeable selection before reaching into your pocket. Experienced DUI attorneys use the consultation session to show you how complicated your case is, your likely final results, and what you may need to pay for court services. They understand they cannot provide criminal recommendations until they know your case's information.
"You Get What You Pay For"
Be cautious of any DUI legal professional marketing and marketing very low fees to take on your DUI case. They might also begin to accrue hidden prices when they start studying the case evidence, or they are green and unable to make a good outcome for your case. These attorneys are not who you need to represent you in court. Remember, DUI attorneys with outstanding status reports in courtrooms frequently replicate that during their pricing.
RELATED ARTICLES: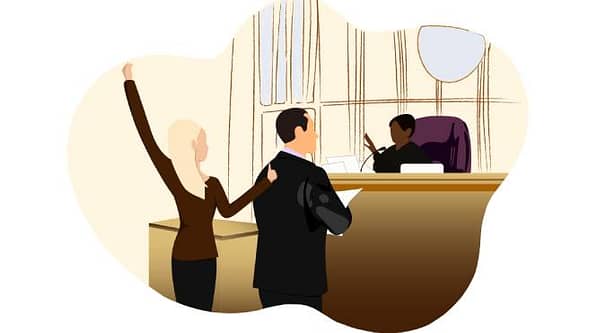 Need a Criminal Defense Attorney? CALL NOW: 310-274-6529
Seppi Esfandi is an Expert Criminal Defense Attorney who has over 20 years of practice defending a variety of criminal cases.