Compton California's Top‑Ranked
Criminal Defense Attorney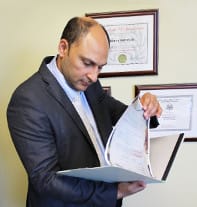 Seppi Esfandi has been serving the Compton Area for over 20 years as an expert in Criminal Law.
Born and raised in Los Angeles, Seppi graduated from one of the best law schools in the country, the UCLA School of Law. He has experience defending an array of crimes including, but not limited to: DUI, fraud, drug possession, sexual offenses, juvenile cases and theft. He handles both state and federal cases.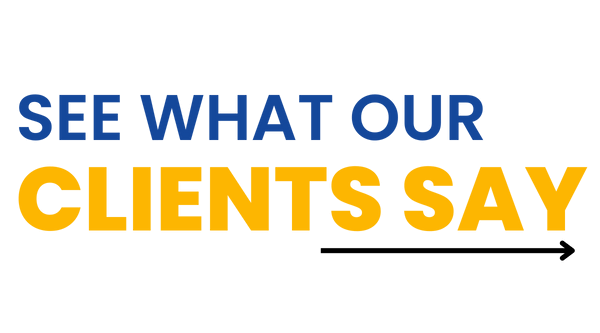 Why Choose the Law Offices of Seppi Esfandi?
At the Law Offices of Seppi Esfandi we fight for our clients right to defend themselves, and provide vigorous, personalized, and highly effective representation. Our attorneys are educated at prestigious law schools, such as UCLA, and our experts in advocating for people who are accused of crimes. With our highly effective advocacy, experience, and expertise, you will have the edge to win your case, or receive a favorable resolution, ideally with NO JAIL TIME.
Located in Compton, California
Our Law Office is conveniently located in the central part of Compton, right around the corner from the courthouse at 349 W. Compton Blvd. Compton, Ca 90220.
Please feel free to call or contact us for an evaluation or discuss an existing case. We are here to help you or your loved one. Your information is confidential.
Our number is 310-274-6529
Close And Personal Attention
Seppi always makes his clients his top priority. Your life and freedom are important, don't let the system take control of your case, leave it to the most seasoned criminal defense lawyer possible. Esfandi works personally with each of his clients and listens to their side of the story, he takes a personal investment in each case and works tirelessly to ensure the best possible outcome. You will not receive a better deal, without the power of a defense attorney at your side.
Long-Standing Relationship with Judges and DA's
Seppi Esfandi has practiced Criminal Law for over 13 years in the LA area. Through his years of service he has formed positive and lasting relationships with numerous judges and district attorneys. This means that there is a clear channel of communication between the prosecutor and Seppi Esfandi when discussing his client's cases and their character.
Early Intervention Expert
Early intervention refers to the time between a defendant being arrested and their charges being filed. Seppi Esfandi… is an expert at contacting the prosecuting agency and convincing them that there is insufficient evidence to successfully prosecute. By utilizing an early intervention expert, like Seppi Esfandi, it's possible to have a case dismissed without any effect on one's criminal record.
Contact Us for Free Consultation
If you have recently been arrested and have a pending criminal case against you, please don't hesitate to call us for a free, no-obligation consultation with Mr. Esfandi. During your call, Mr. Esfandi will hear the details of the case and advice you on the best approach to defend yourself. If you wish, a consultation in our office can be promptly scheduled with one of our attorneys.
Our number is 310-274-6529
How to Win Your Case
We cannot stress enough that you read, understand and follow these 10 basic rules if you are criminally charged or under investigation: