California Penal Code 401 PC
PC 401 – Assisted Suicide Laws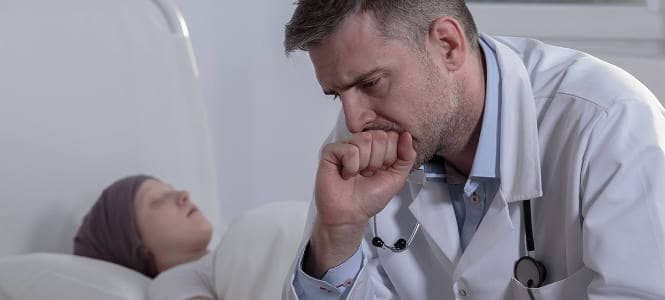 Assisted Suicide Laws – Table of Contents
The Crime of Assisting a Suicide
In California, if you are faced with a situation where a person asks you to help him to carry out a suicide (for example: administer pills, shoot him/her, push him/her off the roof, etc.), and you carry on a confidential conversation in which the suicidal person expresses all his grievances, then you deliberately encourage them to kill themselves, and/or you deliberately participate in their suicide (whether they are successful or not), then you may be charged with Assisted Suicide, Penal Code 401.
Helping Someone Avoid Suicide
Sincere interest and understanding will help the troubled person, who may just need someone to reach out to them. It is necessary to conduct a dialogue in such a way that a person realizes the senselessness of his/her actions, as well as the sad consequences for people close to them.
It is important not to express condemnation, but to thank them for their honesty and such frankness. Often a spiritual conversation helps a person to get out of the deep depression and to give up his suicidal plans, or at least postpone them, and this will be your chance to help him/her completely forget about their intentions.
It was found that 90% of people who committed suicide at the time of death suffered from a mental illness, often in severe form. The most common mental disorder is depression, and therefore it should be considered one of the main causes of suicidal behavior.
Murder, Legal Suicide under Penal Code 401
What is the Difference Between Assisting a Suicide Law and Murder?
It should be noted that if a person asks you to kill them, and you agree to do it, and then carry out that act, it will be considered murder, voluntary manslaughter, or attempted murder, not aiding a suicide, since death was caused by the action of someone else.
What is Physician-Assisted Suicide Law?
In California, Penal Code 401, the "End of Life Option Act" allows a person diagnosed with a terminal disease to request an "aid-in-dying drug" from their physician. The physicians are required to submit detailed forms and information to the California Department of Public Health (CDPH) for approval.
Terminally ill patients can receive help from a doctor to commit suicide if they meet the following conditions:
You are an adult (18 years old or older)
You are a California resident
You have a terminal diagnosis from a physician of an incurable and irreversible disease which will, within reasonable medical judgement, result in death within 6 months
You are able to make medical decisions by yourself as determined by health professionals
You voluntarily request a prescription for an aid-in-dying drug without influence from others
You are able to self-administer the drug
Penalties for Assisted Suicide – PC 401
Every person who deliberately aids, or advises, or encourages another to commit suicide, is guilty of a felony.
The possible punishments for violating California Assisted Suicide, Penal Code §401 are:
Felony (formal) probation;
Between 16 month – 3 years in California state prison; and/or
A fine of up to $10,000.
The degree of punishment also depends on whether the person survived when attempting to commit suicide, or not. In case the person survived, the defendant could receive lighter punishment than if the suicide had been completed.
Prosecuting Assisted Suicide – Penal Code 401
The prosecutor can prove that you assisted in the crime of "assisted suicide" Penal Code 401 when you knowingly do one of the following:
Help someone commit suicide; OR
Advise or encourage someone to commit suicide.
The prosecutor must prove all the elements of the crime beyond a reasonable doubt. If this cannot be proven, then you are not guilty of CA Penal Code 401.
Defending Assisted Suicide – Penal Code 401
The defenses that your attorney may be able to use in your case include:
You did not deliberately intend to help in a suicide
You may have unintentionally aided or encouraged a person to commit suicide, but you did not intend to do so. Or maybe you supplied someone with a gun or pills not knowing that they were going to use them to kill themselves.
No intent by the suicidal person
The person who attempted or committed suicide may not have actually intended to kill him or herself. It may have been an accident. They may also have not intended for you to help them, if they did in fact commit suicide. Things may look a certain way to some people, when in fact they are mistaken.
You were falsely accused by others
Discussing suicide is not a crime. Merely talking to someone who is considering suicide is not a crime. Sometimes people like to play the blame game after the tragedy of suicide, when searching for answers or reasons.
We Want to Help
If you or a loved one is facing PC 401 charges, Assisted Suicide, it's imperative to discuss your case with a criminal defense attorney immediately. Seppi Esfandi is a Los Angeles Criminal Defense Attorney and has experience defending California in a variety of crimes, including "Assisting a Suicide".
Call Us for a FREE Case Review: 310-274-6529
How to Win Your Case
We cannot stress enough that you read, understand and follow these 10 basic rules if you are criminally charged or under investigation: