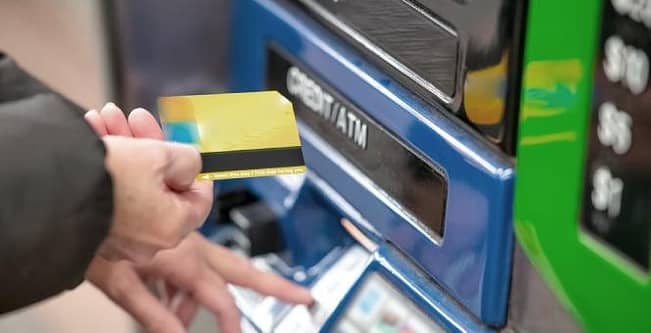 How to Defend Fraud Charges: Hire an Attorney
Credit card fraud is unlawfully using a credit card, debit card, or other payment mechanisms. The court considers it theft when someone is accused of applying for a credit card using another person's details or using a corporate credit card for personal purchases.
The penalty for a conviction in this white-collar crime may be severe. Depending on the facts, an attorney may use various defense methods.
Credit card, debit card, and access card fraud are crimes in California that Penal Code Section 484(e)-(j) These laws cover all crimes that involve using, accessing, or dishonestly publishing credit card information or getting things of value like money, goods, or services without the cardholder's permission. Different laws and types of crimes have different penalties.
If you have been accused of credit card fraud or a similar crime, there are many ways to defend yourself in court, depending on the details of your case.
A California criminal defense attorney can aid you in determining the best course of action to defend yourself and help you get the best possible result.
California Credit Card Fraud Penalties
You may be charged with a misdemeanor or felony for most credit card fraud crimes. Keep in mind that the prosecutor does not have to establish that the victim has suffered a loss to proceed with the case.
A misdemeanor credit card fraud conviction can lead to a year in county jail and a fine of up to $1,000.
A felony credit card fraud conviction can lead to 16 months, two or three years in prison, and a fine of $10,000.
A PC 484 case should be filed depending on the following:
If the loss is more than $950, a felony will be filed.
It is always a misdemeanor under PC 484j to publish credit card information.
Possible Defense Approaches to Credit Card Fraud
When you are convicted or accused of credit card fraud, the prosecution can charge you with additional or alternative crimes because of the circumstances surrounding your particular act. Some of the most common ways to defend yourself when charged with credit card fraud include:
Lack of Fraudulent Intent: Even if all the other facts of the case are in your favor, you can't be found guilty of credit card fraud if the prosecutor can't prove beyond a reasonable doubt that you meant to cheat someone or something else.
Lack of Sufficient Evidence: All parts of the crime must be proven to get a conviction. This isn't always easy for prosecutors, especially when a reasonable defense attorney fights them every step.
False Accusations: It's not unthinkable that an individual who holds a grudge against someone else would make up a charge of credit card fraud against that person to get back at them.
Mistaken Identity: Since the person who commits credit card fraud may be "concealed behind a computer" or somehow hidden from the people they are stealing from, it is not unusual for someone else to be framed or wrongly thought guilty based on circumstantial evidence.
Duress: You were forced to commit the crime while being criminally threatened by another person.
Similar Crimes
Other crimes that can be charged with credit card fraud or instead of it are:
Need an Attorney? CALL NOW: 310-274-6529
Seppi Esfandi is an Expert Attorney who has over 21 years of practice defending a variety of cases.