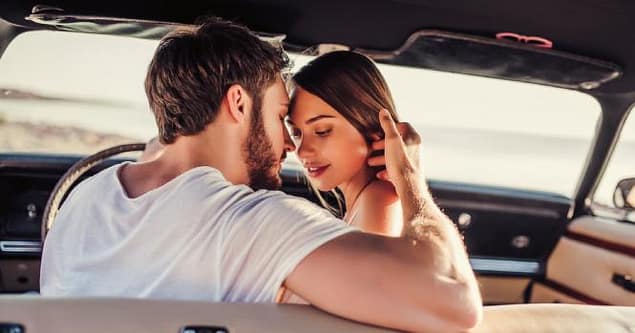 Rape or Statutory Rape?
The legal definition of rape is the sexual offense of having non-consensual sexual intercourse with someone by issuing threats, fraud, or using force.
In most cases, the rapist prevents the victim from consenting by drugging them. Some states have certain degrees of rape. For example, first-degree rape may be charged harshly compared to second-degree rape because, in the first-degree, there was bodily harm.
In California law, sexual intercourse is the sexual penetration of the vagina or genitalia by the penis. Ejaculation is not necessary for it to be referred to as rape.
However, sexual contact that penetration did not occur, and cannot be referred to as rape. If there was no consent, it could still amount to sexual assault.
In a case where the sexual intercourse happened between married partners, if there was no consent, it is still considered rape, and the marriage issue is irrelevant.
Establishing that rape occurred, in this case, is more complex.
The difference between rape and statutory rape lies in the victim's ability to give consent for the sexual act legally.
If someone is involved in non-consensual sex with someone capable of legally consenting to sexual activity, it is thus considered rape. However, if someone is involved in sexual acts with someone below the age of consent, this is considered statutory rape.
Some states make exceptions for sex offenses, especially for young people who are close in age, and these laws are known as the Romeo and Juliet laws. However, California does not have such exceptions to sex offenses.
Why is Statutory Rape Different?
Statutory rape differs from rape because the element of consent is not an issue. Simply put, statutory rape law covers people that are legally unable to consent to sexual intercourse. Even if they verbally agreed to the sexual act or even initiated it, legally, there was no consent.
The following classes of people are covered by the statutory rape law and can thus not consent to any sexual activities;
People below the age of giving consent as per state laws
People with serious mental illnesses
People who are physically incapacitated
In cases that involve underage victims, statutory rape can also attract other allegations like child abuse and criminal charges for child molestation.
In most states, including California, the age of consent is 18 years, whereas, in some states, it is 16 years. The age of consent allows a person to agree to sexual activity legally.
There are some exceptions to statutory rape. Especially if the defendant is in a close age group to the victims, this law is popularly referred to as Romeo and Juliet law. For example, Texas practices the above the law. It states that people between the ages of 14 and 17 can consent to sexual conduct as long there is an age difference of three years and both parties are older than 14.
The purpose of the above laws is to decriminalize teenage sex and ensure teenagers do not go to jail for serious criminal offenses.
What are the Penalties?
The state laws determine the penalties for rape and statutory rape. In California, rape is considered a felony, whereas statutory rape can be charged as a felony or a misdemeanor offense.
If you are convicted of a rape charge, you can attract a sentence of up to 8 years in prison and an addition of up to 5 years if the victim suffered great bodily harm. The defendant will also be registered as a sex offender.
On the other hand, statutory rape attracts a prison sentence of up to 4 years in prison. The conviction alone does not require a sex offender registration. However, statutory rape attracts other serious allegations like child molestation that can drastically increase the prison sentence and, at times, attract a life sentence charge. Also, the defendant might be forced to register as a sex offender for a lifetime.
In California, unlike most states, non-consensual sex with someone who has mental issues is considered rape rather than statutory rape.
You Should Get an Attorney
If you are facing criminal charges for rape or statutory rape, consult an experienced criminal defense lawyer. The attorney will be able to analyze your case and give a knowledgeable assessment.
Need an Attorney? CALL NOW: 310-274-6529
Seppi Esfandi is an Expert Attorney who has over 21 years of practice defending a variety of cases.