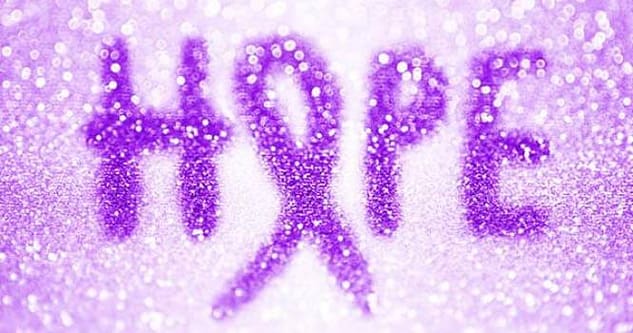 Court Ordered Domestic Violence Classes
Domestic violence is a very serious offense in California. If convicted for a domestic violence offense in California, you are at risk of facing much more than jail time, probation, and court fines. A court may also order the defendant to enroll in a Batterers' Intervention Program (BIP) as a condition of their probation.
What Is A Batterers' Intervention Program?
Also known as a domestic violence class, the Batterers' Intervention Program is a 52-week program where members meet for weekly sessions for a minimum of 2 hours class duration at a time. This program was meant to provide batterers with the learning skills to keep them non-violent.
Thus, the program is focused on accomplishing three things:
Helping the batterer figure out the root cause of the defendant's violent triggers, such as anger, jealousy, and insufficiency.
Helping the defendant recognize the consequences physical abuse has on the victim.
Teach them the skills they need to help them curb their violent behavior and stop recurrent domestic violent offenses.
This program utilizes a combination of classes, lectures, group counseling, and one-on-one counseling to help the defendant stay away from the violent behavior against men and women.
If the offender is court-ordered to attend a BIP program in California, the defendant will have to file a proof of enrollment with the court within 30 days of their conviction.
The defendant will also need to be done with the program within 18 months unless the court extends their requirements. The defendant has to ensure they religiously attend their sessions and are only granted a maximum of three absent sessions during the entire program. Furthermore, they will have to provide good cause for the absence to be excused.
You should also be aware that the defendant has to pay for domestic classes from their own pocket. However, this cost will be determined by the defendant's current financial status.
When Are Domestic Violence Classes Court Ordered?
Whether you are convicted for a felony or a misdemeanor domestic violence offense in California, usually the judge will sentence you with probation. One of the conditions for probation for breaking a domestic violence law in California is that the defendant must complete a BIP.
The two most common crimes that could result in a domestic violence conviction in California include:
If convicted for either of these crimes, it will be considered an act of domestic violence, and the defendant will be required to face a maximum of three years in probation and enroll in a batterers' intervention program. However you should know that for a crime to be considered domestic violence. The crime needs to have been inflicted on an intimate partner. The California Family Code 6211 FC describes an intimate partner as a:
A spouse or former spouse of the accused
An individual the defendant dated or previously dated
A person the defendant lives in or formerly lived with
An individual the defendant has a child with
A person the defendant is related to
What Exactly Does The Batterers' Intervention Program Teach?
The curriculum used to define what is taught in domestic classes is covered under the California Penal Code Section 1203.097 PC. This code mandates the use of lectures, classes, group counseling, and one-on-one counseling sessions to drive the following fundamentals:
The different types of domestic abuse and the skills to prevent them
A game plan to help the accused be accountable for the violence in their relationships
Programs that help the defendant take a look at the damaging effects of abuse on children and the people around them.
Periodic progress reports to the court every 3 months
The program also requires that the defendant attend their sessions free of any chemical or substance influence. They are also required to sign a confidentiality agreement that prevents them from sharing any information they gained while in the program.
The Consequences Of Dropping Out Of A Domestic Violence Class
The California Penal Code 1203.3 gives the court the power to revoke, modify or change an order of suspension of a sentence if a defendant violates their probation. If an accused convicted for domestic violence decides to drop out of their batterers' innovation program. This will be a violation of one of the conditions demanded by the probation.
Thus, the court may decide to exercise 1203.3 PC and reinstate the suspended penalties for the underlying crime. Hence, if a defendant decides to drop out of their domestic violence class. They may be facing jail time, fines, and any other penalties suspended during their probation.
For more information on court-ordered domestic violence classes do not hesitate to contact our law firm. We will be thrilled to answer any questions you may have.
Accused of a Domestic Violence Crime?
You need an experienced lawyer to fight for your freedom and your rights.
Need a Criminal Defense Attorney? CALL NOW: 310-274-6529
Seppi Esfandi is an Expert Criminal Defense Attorney who has over 21 years of practice defending a variety of criminal cases.