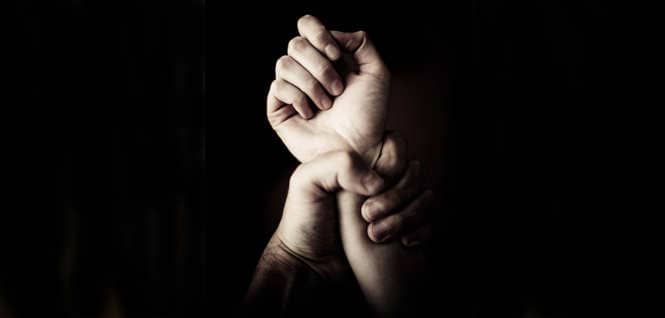 Introduction of Domestic Violence Stats
First of all, if you are the accused in a Domestic Violence Stats case, it is recommended that you contact a qualified Domestic Violence Defense Attorney about the details of your case.
Domestic Violence is loosely defined as a "spectrum", and often a "pattern of behaviors" that include physical, sexual, verbal, emotional, and psychological abuse, and/or economic control, as used by a person against their current or former intimate partners in an attempt to exercise power and authority, or to inflict punishment and/or injury. If you are looking for details about the California laws themselves, it is recommended to read:
Getting precise statistics on domestic violence is not exactly straightforward. Police reports and arrest records can be misleading. Not every act is reported, or results in an arrest and not every report is based on a truthful accusation.
With that said, here are some stats about domestic violence Nationwide, Statewide in California, and in Los Angeles.
Domestic Violence Statistics: America
First, we'll start with Nationwide statistical data collected from 2015 to 2017:
Nearly 20 people experience domestic violence in the U.S. every minute.
Every year in the United States, there are 960,000 to 3,000,000 incidents of reported domestic violence. Countless more go unreported.
On average 2,500 domestic violence victims are killed in the U.S. each year, making up 14% of all homicides. Of these, 800 were married to the abuser, and 80% of the deaths were females, 20% males.
More than 4 people (male and female) are murdered daily due to domestic violence.
Women are at the highest risk of being killed by their partner when leaving (or immediately after leaving) the relationship.
Women are 5 times more likely to die from domestic violence when their abuser possesses a gun (Possessing Dangerous Weapons, PC 12020)
.
69% of collateral domestic victim deaths (children, parents, siblings, friends or new partners of the victim) involved the use of a gun.
An estimated 24% of women and 14% of men 18 and older in America have been the victim of physical violence by an intimate partner in their lifetime.
66% of female victims of stalking were stalked by their current or former domestic partner.
Strangulation is a strong predictor of future domestic violence death in females.
Domestic Violence Statistics: California
Next, we'll look at California statistics collected from 2015 to 2017:
Yearly, over 100,000 arrests are made for domestic violence charges in California. Countless other cases go unreported.
Around 150,000 victims contact domestic violence hotlines, funded by the State of California each year.
Daily, domestic violence programs in California answer over 900 crisis calls, or 38 calls an hour.
This same report revealed that California domestic violence programs served 3,674 people in just one day—a 17% increase over the recent three-year average.
Even though 5,700 victims are served by local DV programs daily in California, over 1,200 more requests go unmet due to lack of resources.
65% of the victims using State-funded domestic violence services report having weapons used against them.
Approximately 40% of females in California have experienced domestic violence at some point in their life.
Domestic Violence Statistics: Los Angeles
Lastly, we'll look at Los Angeles statistics collected from 2015 to 2017:
The Los Angeles Police respond to about 48,000 domestic violence calls every year.
LAPD file more than 15,000 reports and make over 6,000 arrests for domestic violence each year.
The Los Angeles District Attorney's office sees about 11,000 domestic violence cases each year, or about 200 new cases weekly.
Domestic violence crimes reported have been on the rise since 2015, when they spiked 20.2 percent in Los Angeles.
Violence is the reason stated for divorce in 22 percent of middle-class marriages in Los Angeles.
Yearly, Los Angeles spends around $3.2 million on domestic violence programs while New York City spends $107.2 million.
Fewer Reports Filed within Latino Communities
Reports of sexual assault have dropped 25%, and domestic violence by 10% among LA's Latino population since the beginning of 2017.
Reports of domestic violence made by Los Angeles Latino residents have plummeted this year amid fears that illegal immigrants in the United States could risk deportation by interacting with law enforcement, or testifying in court, according to Los Angeles Police Chief Charlie Beck.
Similar decreases were not seen in reports of those crimes by other groups.
Conclusion
If you have recently been arrested for Domestic Violence, please don't hesitate to call us for a free, no-obligation consultation with Seppi Esfandi. During your call, Mr. Esfandi will hear the details of the case and advise you on the best approach to defend yourself.
Call Us for a FREE Case Review: 310-274-6529
Seppi Esfandi is an expert in Criminal Law who has over 20 years of practice defending a variety of criminal cases.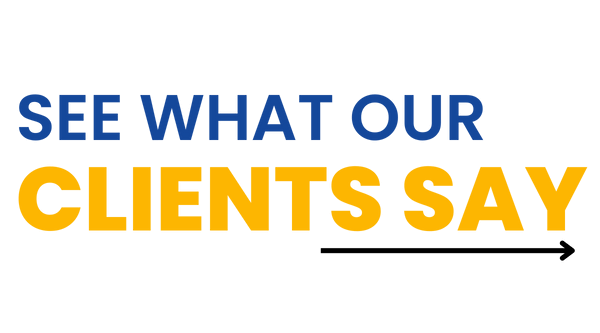 References:
[1] https://ncadv.org/statistics
[2] https://www.nbcnews.com/news/us-news/domestic-violence-nearly-three-u-s-women-killed-every-day-n745166
[3] https://www.latimes.com/local/lanow/la-me-ln-los-angeles-domestic-violence-audit-20151001-story.html
[4] https://www.dailynews.com/general-news/20160113/gang-related-domestic-violence-crimes-spike-in-los-angeles
[5] https://www.latimes.com/local/lanow/la-me-ln-immigrant-crime-reporting-drops-20170321-story.html