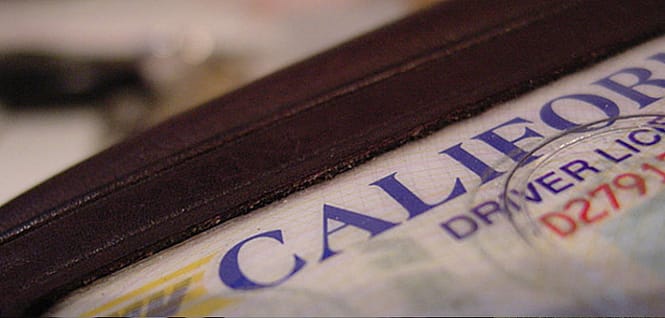 How to Avoid Getting Your Drivers License Suspended for a DUI
Drivers License Suspended for a (DUI) Driving Under the Influence in California requires that the defendant attend 2 hearings. In this article we will be discussing the DUI DMV hearing. A DMV DUI hearing in California is an administrative hearing held at the DMV office, and is completely separate from the hearing held in criminal court.
Ten Days to Request a DUI DMV Hearing
If you are arrested in California for a DUI (California DUI Types, VC 23152)
, the arresting officer will confiscate your driver's license and provide you with a pink "Notice of Suspension". This notice acts as a temporary license for only 30 days. Within this 30 days there are specific things you need to do in order to minimize the damage to your driving privilege and life:
YOU ONLY HAVE 10 DAYS from the date of your DUI arrest in California to request an administrative hearing about your driver's license. If you do not follow through with this process within the allotted time, your driver's license will be automatically suspended.
Winning The Hearing
The sole purpose of this hearing is to determine whether or not your driver's license will be suspended as a result of being charged with a DUI. Unlike the criminal court hearing, the DMV Hearing is much more relaxed and you should generally have an easier time proving your innocence.
You have the right to be represented at your DUI DMV hearing by an attorney, and it is definitely recommended to have an attorney but it is not necessary for counsel to be present at the hearing. A good attorney may even resolve the hearing over the phone, saving time and hassle.
What you are entitled to:
review and challenge evidence
subpoena and present witnesses
cross-examine witnesses
testify on your own behalf
How to schedule the DUI DMV hearing to Drivers License Suspended for a DUI
You must contact a local DMV driver safety branch office, to schedule a hearing. These offices are different from the "traditional" DMV field offices where you go to obtain a license or register your vehicle. Your heating will be at this location.
You must contact the office to schedule your DUI DMV hearing within 10 calendar days of your arrest. Failure forfeits your right to this hearing.
If you hire a DUI defense attorney to represent you in your court case, he or she will likely schedule your DMV DUI hearing for you, provided that you retain services within the 10-day timeframe. He or she may also appear on your behalf or conduct a phone hearing, in which case you do not need to attend at all.
We Want to Help
If you or a loved one is being charged with a DUI in California, we invite you to contact us immediately for a free case review. Schedule an appointment to meet with us in person, or feel free to submit an evaluation online and we will get in contact with you ASAP. We can provide a free consultation in our office, or by phone. Our experienced and assiduous attorneys will be sure to fight until the end to reduce or drop your charges completely.
Call Us for a FREE Case Review: 310-274-6529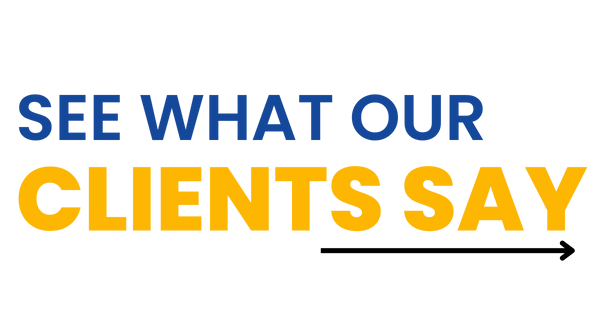 References: