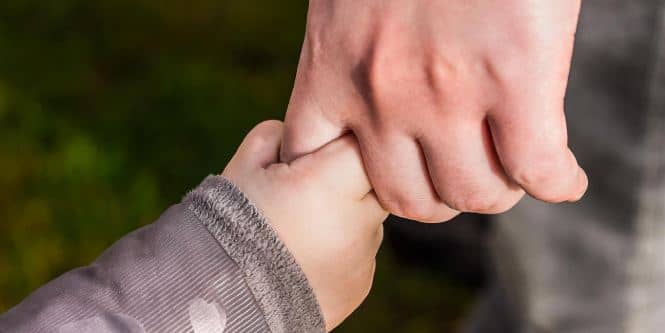 DUI and Child Custody
Child custody is one of California's most critical issues before family courts. Custody and authority over a minor are determined primarily in the minor's best interests. A judge or the courts will consider various factors when deciding on child custody, including the possibility that one parent risks the child's safety by driving under the influence. While a DUI does not automatically terminate child custody, it does factor into the court's decision-making process. The courts will determine if a DUI is a symptom of more significant problems that may endanger your child's safety, such as alcoholism, a substance use disorder, or a pattern of neglect or child endangerment.
A DUI is more likely to affect a child custody decision if there are other criminal-related issues, such as:
If the child was in the car with the parent at the time of the DUI arrest
If there are aggravating circumstances, such as a traffic accident or bodily injury.
If there was a hit-and-run accident due to drunk driving.
If it was an extreme DUI, i.e., excessive blood alcohol content (more than 0.15%).
If a parent got a DUI while driving with a suspended license
If there is more than one conviction or arrest for drunk driving according to the parents' criminal record
In such cases, the court may decide that the criminal record of one of the parents reduces their ability to care for the child properly. This can result in the other parent getting full custody or a significant portion of joint custody.
The Possible Results
How a DUI affects the outcome of a custody case can vary greatly, so getting professional legal help on your end is critical. Possible results may include the following:
If the court determines that your DUI and related drinking problems are in the past, it is unlikely that your DUI will be used against you.
If the court determines your DUI is severe, your spouse may be awarded sole physical custody. The court can also order that all visits with your children be supervised.
The court may require treatment, regular alcohol testing, or both. Proving to the court that you are serious about your DUI matter and you are determined not to let it interfere with your ability to make responsible choices, such as seeking treatment, can significantly help your case.
Timing is also essential. An impaired driving record from more than ten years ago no longer counts as on your criminal record. If your DUI were ten years ago, the courts would look at that differently than if it was last month.
What are The Options if you have a DUI during a Divorce Process?
It is vital to hire a California custody attorney if you have a DUI during your divorce or separation. One or more DUIs will raise concerns about your ability to care for your child properly. Your attorney can help you build the strongest case to protect your custody or visitation rights. For instance, if you have the right to have your record expunged, your attorney can help you do that before your custody case to reduce the likelihood of losing custody or visitation rights.
If the courts do not rule in your favor and give your ex full custody, you can still apply for a modification if you take steps to prove to the courts that you are fit to care for your children. An attorney can help you review merger options and file a modification request at the appropriate time.
It is also important to know that the court may screen people in your child's life to determine if there will be problems. If a partner lives in the home, that person's life will be scrutinized to see if they influence the child's life. This means it doesn't have to be you with the DUI charge. If your new partner has a case, it will affect your custody case equally. The courts do not favor parents who allow a criminal to have close contact with their child. It often doesn't matter what the crime was, but it may matter if there was a crime in the past.
Need a Lawyer?
Have you been wrongly accused of a crime, or need to tell your side of the story? Our experienced and affordable attorneys will be sure to fight for your innocence and achieve the desired results. The sooner you call us the higher your chances are to win your case.
Need an Attorney? CALL NOW: 310-274-6529
Seppi Esfandi is an Expert Attorney who has over 21 years of practice defending a variety of cases.