Seppi Esfandi
El Segundo Criminal Defense Attorney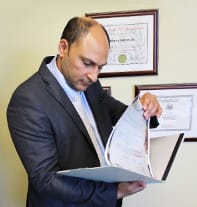 El Segundo Criminal Defense Specialists
Arrested in El Segundo?
If you've been arrested in El Segundo, your case will likely be referred to the Los Angeles District Attorney's Office — the largest prosecutorial agency in the country. Seppi Esfandi has practiced law in Los Angeles for his entire career. He knows the ins and outs of California law and the local Los Angeles system, courts, and judges.
This is an advantage you simply can't afford to miss out on if you've been charged with a crime in El Segundo. Seppi and his team know firsthand how El Segundo police and district attorneys put together cases, and they use this inside knowledge to the advantage of our clients when fighting their criminal charges.
What We Offer to the city of El Segundo?
A consistent track record of results
Aggressive, creative & effective defense strategies
Defense by a top-rated Criminal Law Expert
Over 16 years of legal expertise
Constant Communication and Availability
We Treat You as a Family Member
Need a Free Consultation? CALL NOW: 310-274-6529
Seppi and his team know how important being able to contact your attorney is during the uncertain times that come with being charged with a crime. This is why they are readily available around the clock to answer your questions and concerns. The team is here to provide moral and emotional support in addition to superior legal services.
Early Intervention in El Segundo Criminal Cases
As we mentioned, timing is everything when it comes to the criminal court process. When you work with an experienced criminal defense attorney from the start, it's possible to stop criminal charges from ever being filed! How?
After the arrest, the police take their evidence to the D.A, who evaluates the potential case and decides what charges to file, if any. Typically, the D.A. makes this decision based solely on the information provided by the police. But there's usually a lot more to the story! This is why Seppi Esfandi and his team get in front of the case and meet with the prosecutor during this time. This allows the defense team to present their witness statements, evidence, and information to paint the full picture of what really happened.
Call Us 844-776‑5291
Each and every client and case is important to us. Whether defending a client against a California DUI charge, dismissing a drunk in public charge or fighting for a defendant's freedom from an alleged violent felony crime, our criminal defense team takes their job seriously and we work together as a team to create dynamic, aggressive defense strategies that win cases against the Santa Monica prosecution.
Early Intervention is The Key
It's imperative that your criminal defense team begins working on your case immediately, to mitigate supposed evidence that might incriminate you.
Early intervention refers to the time between a defendant being arrested and their charges being filed. Seppi Esfandi is an expert at contacting the prosecuting agency and convincing them that there is insufficient evidence to successfully prosecute. By utilizing an early intervention expert, it's possible to have a case dismissed without any effect on one's criminal record.
Give Us a Call
Both in the courthouse, and out if needed, we aggressively defend individuals charged with crimes in the Santa Monica Area because we know how important it is to avoid a criminal conviction. We are dedicated to effectively and thoroughly preserving your rights to the fullest extent of the law. With an aggressive and committed lawyer, your charges can be reduced or even dropped entirely in a timely manner.
Whether you are facing Federal or California state charges for DUI, theft, burglary, violent, or white collar, we have the skills, experience and judgment needed to help you avoid the upending experience of facing a guilty verdict and a jail or prison sentence.
To get started with your representation, please contact our office right away. There is virtually no criminal case we cannot handle.
Need a Free Consultation? CALL NOW: 310-274-6529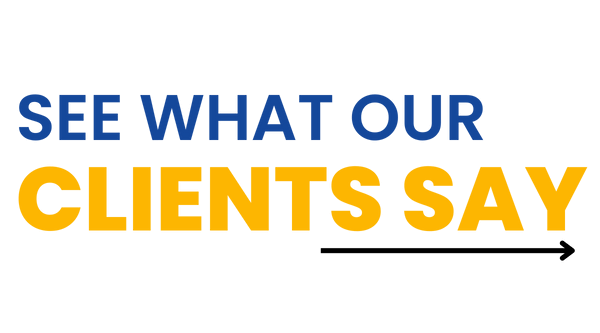 How to Win Your Case
We cannot stress enough that you read, understand and follow these 10 basic rules if you are criminally charged or under investigation: