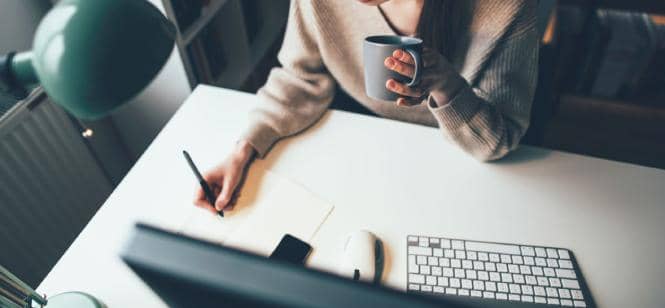 Consulting an Attorney
Facing criminal charges may be a terrifying experience. Most people have little to no experience with the police and less with the pitfalls of the criminal justice system. Finding, meeting, and learning to deal with a criminal defense attorney may be difficult for the novice, adding to the stress of your upcoming case.
Keep in mind that the decision to represent you in a criminal case will also be made by the criminal defense attorney you approach. Being well-organized and ready to aid your case is the most effective approach to creating a favorable impression. You may anticipate the following at your first consultation with a criminal defense lawyer:
1. Describe the context of the arrest
The first appointment with a criminal defense attorney will be devoted to the circumstances before and after your arrest. If you want your lawyer to understand what happened, you must be as straightforward as possible. You should anticipate the lawyer's inquiries to better prepare for them. Here are some of the questions they may ask:
Were you put in handcuffs by the police officer?
Were you required to get inside the police car?
Did you utter anything before or after your arrest?
Was there a search, and if so, where?
Do you have a warrant that the police officer issued? Did you read it?
Did the police officers get your permission to inspect your belongings?
Did you authorize the search?
How deep did you guys go, and what did you find?
Did the authorities confiscate any of your belongings?
2. Describe your professional and personal history
Your lawyer will need this information to know you and your situation better, so don't hold back. Your lawyer may appear to be asking you questions that have nothing to do with your case, but they are only trying to learn more about you and your business dealings to represent your interests in court better.
3. Don't make any notes
Your criminal defense attorney must know everything that has transpired up to this point so that they may properly evaluate the circumstances and the accusations that have been brought against you. You may believe that documenting the events would help you recall them later, but everything you put in writing or on record may be used against you in a court of law. However, the attorney-client privilege shields any discussions you have with your lawyer.
You will also definitely talk about your worries, such as how a conviction or jail time might affect you or your family, what you might be facing, how much a lawyer will cost, how payments will be made, etc.
How to prepare to meet a defense attorney
Making the most of your time with your criminal defense attorney requires that you come prepared for your first consultation. Get the following ready and bring it to your consultation with our criminal defense attorneys before you come in to discuss how to defend yourself.
Your written contact information is required so the attorney can reach you.
You should have written information on your personal and professional history and any information about yourself that may be relevant to your cases, such as past criminal charges and convictions.
You should provide all police or court paperwork outlining the accusations against you or scheduling a hearing or court appearance; documents about bail; any property search documents left by police; a duplicate of your police report if you can acquire one.
Examples of materials that may be used as proof include photographs, videotapes, and papers.
A list of witnesses can verify your account, validate your alibi, attest to your character, etc., or have damning evidence against you.
4. Prepare some inquiries for your lawyer
Don't be afraid to ask the criminal defense attorney whatever you want to know; after all, you are the "consumer" in this relationship. You should feel comfortable communicating and working with your lawyer since you will spend much time together. Some questions to consider asking an attorney the first time you meet are included below.
How long has the lawyer been practicing law and criminal law?
How many cases involving the accusations you face have they handled as an attorney?
What is the maximum possible sentence for a conviction?
What options do you have to defend yourself against your charges?
Are there other ways to resolve your case without a conviction?
How frequently must you appear in court?
How long does your attorney anticipate your case will last?
How does the lawyer bill for their services? Does the lawyer accept flat prices or installment plans?
The Wisest Choice
The first thing you need to do to beat this charge is contact an experienced lawyer. A criminal justice lawyer will help you evaluate the facts and circumstances of your case and help ensure that your charges are dismissed.
We would be happy to help.
Need an Attorney? CALL NOW: 310-274-6529
Seppi Esfandi is an Expert Attorney who has over 21 years of practice defending a variety of cases.