Helpful Resources
SoCal Criminal Defense
Greater Los Angeles Inmate Locators
Los Angeles County Court and Jail Contact Information
| | | |
| --- | --- | --- |
| | | |
| 1945 South Hill St, Los Angeles, CA 90007 | 441 Bauchet St, Los Angeles, CA 9001 | 450 Bauchet St, Los Angeles, CA 90012 |
Riverside County Court and Jail Contact Information
| | | |
| --- | --- | --- |
| | | |
| 4050 Main St, Riverside, CA 92501 | 4000 Orange St, Riverside, CA 92501 | 4000 Orange St, Riverside, CA 92501 |
San Bernardino County Court and Jail Contact Information
| | | |
| --- | --- | --- |
| | | |
| 247 West Third St, San Bernardino, CA 92415-0240 | 14455 Civic Dr # 100, Victorville, CA 92392 | 14455 Civic Dr # 100, Victorville, CA 92392 |
Orange County Court and Jail Contact Information
| | | |
| --- | --- | --- |
| | | |
| 341 The City Dr S, Orange, CA 92868 | 700 W Civic Center Dr, Santa Ana, CA 92701 | 550 N Flower St, Santa Ana, CA 92703 |
Ventura County Court and Jail Contact Information
800 S Victoria Ave,
Ventura, CA 93009

800 S Victoria Ave,
Ventura, CA 93009
How To Bail Someone Out of Jail
If your loved one needs help getting out of jail in Southern California or even in Las Vegas, we are more than happy to assist you. We can guide you through the process with a third party bail-bondsman. Paying a bond to a bondsman is usually 10%, and non-refundable. But, if you have an attorney or someone to cosign for you, it can be less.
More information: "How to Bail Someone Out of Jail".
Crime Pamphlets: District Attorney's Crime Awareness Pamphlets
LA Court Forms: Los Angeles County Court Forms
Free Consultation
If you have recently been arrested for a crime in the Greater Los Angeles Area or Southern California, please don't hesitate to call us for a free, no-obligation consultation with Seppi Esfandi. During your call, Esfandi will hear the details of the case and advise you on the best approach to defend yourself. If you wish, a consultation in our office can be promptly scheduled.
Call Us for a FREE Case Review: 310-274-6529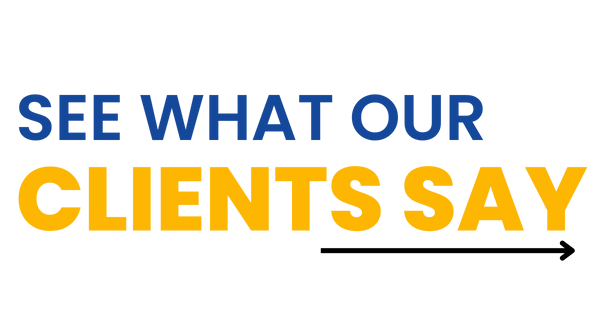 How to Win Your Case
We cannot stress enough that you read, understand and follow these 10 basic rules if you are criminally charged or under investigation: