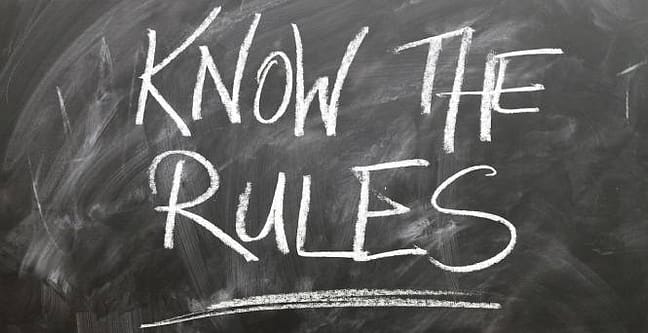 California DUI Law
Although most first-time DUI offenders receive misdemeanors, it is possible to be charged with a felony for a DUI conviction. First, it's important to understand the laws surrounding driving under the influence in the Sunshine State.
It is illegal to operate a motor vehicle under the influence of alcohol in California. There are two ways you can be arrested and charged for DUI:
Your blood alcohol concentration (BAC) exceeds the legal limit of .08% for adults.
You have a commercial driver's license (CDL), and your BAC exceeds the limit of .04%. People under age 21 cannot have BAC levels over .01%.
When is DUI Charged as a Felony in California?
Generally, DUIs in California are only charged as felonies when there are aggravating circumstances, such as:
You have multiple DUI convictions
If you have at least three prior DUI convictions within the past ten years at the time you're arrested for another one, you may be charged with felony DUI.
Once you're arrested for your fourth DUI, the state will decide whether to charge you with a misdemeanor or felony based on:
Your BAC.
Whether anyone was hurt or anything was damaged as a result of you driving under the influence.
You were driving with a suspended license.
Whether or not you're willing to seek treatment for alcohol/drugs.
Prior Felony DUI Conviction(s)
It's important to note that once you've been convicted of one felony DUI, you won't have "three more strikes." Every DUI after the initial felony conviction will be charged as a felony — no matter how long ago the initial felony took place.
DUI Resulting in Injury or Death
If your driving caused injury or death, you could still be charged with a felony DUI, even if it's your first offense. This includes injuries or fatalities sustained by people who were in your vehicle.
When your impaired driving causes injury or death, the state has a number of different felonies they can charge you with, including:
DUI vehicular manslaughter
DUI second degree murder
DUI causing injury
Penalties for Felony DUIs in California
The penalties for felony DUI convictions in California vary from case to case and depend on each case's aggravating factors.
If you've had prior DUI convictions, you may receive:
16 months to three years in prison.
$1,000 fine.
A suspended license for up to four years.
30 months of DUI school.
Five years probation.
Possible drug/alcohol addiction treatment.
If you're charged with felony DUI Causing Death or Injury, you will face:
16 months to 16 years in prison (or more, depending on aggravating factors)
$5,000 fine.
A suspended license for up to five years.
30 months of DUI school.
If you're charged with DUI murder, you face:
15 years to life in prison.
The possibility of life without parole.
$10,000 fine.
In addition to the criminal penalties, you can also face administrative penalties, including:
A requirement to install an ignition interlock device in your vehicle.
Additional time your license is suspended.
Having a professional license revoked.
Being prohibited from collecting certain government benefits.
Being prohibited from working in education, healthcare, or government.
Losing your job because you can't get there, have to miss too much work for court and DUI school, and so on.
We Can Help
Being convicted of felony DUI can be devastating, and the consequences can stick with you for life. That's why it's critically important to work with a skilled attorney who can help you fight your charges or reduce your charges and penalties. If you or a loved one has been charged with a felony DUI, we invite you to contact a Los Angeles Criminal Defense Attorney at Esfandi Law Group immediately for a free case review. Call Us at 310‑274‑6529.
Need a Criminal Defense Attorney? CALL NOW: 310-274-6529
Seppi Esfandi is an Expert Criminal Defense Attorney who has over 20 years of practice defending a variety of criminal cases.