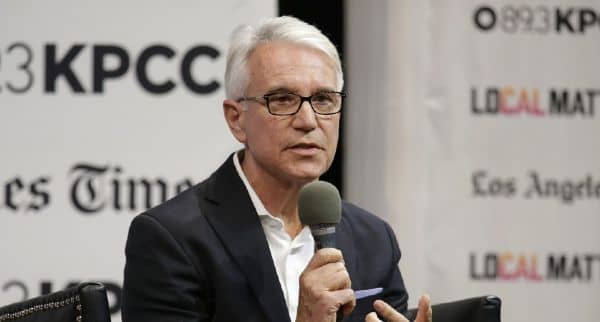 George Gascón is a Welcomed Change
When George Gascón announced his campaign for LA's New District Attorney, he promised "a safer, more humane, more effective and far less expensive criminal justice system." Some critics dismiss him as a politician angling for any opportunity. A closer look suggests he's more likely an agent for change, willing to take the heat for breaking with traditions that don't work.
Since he was elected, Gascón has taken bold steps including:
Directing prosecutors to request release of defendants pending trial in lieu of a cash bail, except in the case of homicide or other violent felony
Ordering prosecutors not to request the death penalty, not to try juveniles as adults and to cease requesting sentence enhancements
Ordering prosecutors not to pursue cases involving first time offenders charged with nonviolent crimes, including public intoxication, loitering and disturbing the peace
Without a cash bail requirement, it will make be easier to prepare for trial and fewer people will lose jobs pending trial. The shift away from prosecution of first time, nonviolent offenders will benefit many people, particularly poor and minority populations.
Notably, Gascón quickly (partially) reversed course regarding sentence enhancements in response to the concerns of victims and advocates. Prosecutors are now permitted to request sentence enhancements in extraordinary circumstances involving hate crimes, child abuse, elder abuse, sexual assault, sex trafficking and some financial crimes.
Gascón has also announced plans to:
Reopen select officer shooting cases that resulted in fatalities
Reevaluate cases of inmates who have served sentences of more than twenty years
Although he's been a beat cop (LA County), the Chief of Police (Mesa, AZ) and the District Attorney (San Francisco County) Gascón's story is far from ordinary. Consider:
+ He fled Cuba with his family, started high school in southern California without knowing English, dropped out before graduating, joined the Marines and eventually went to law school while working as a cop

+ As the San Francisco District Attorney he required department attorneys to watch "After Innocence," a documentary about wrongful convictions overturned based on DNA evidence

+ In a TED talk filmed at Ironwood State prison, Gascón described the criminal justice system as failing the community, crime victims and offenders

+ He proposed Proposition 47, which resulted in the reclassification of nonviolent felonies as misdemeanors

+ After hearing a Harvard lecture about brain development in young adults, Gascón was inspired to collaborate on the creation of San Francisco's Young Adult Court

+ As the Commander in Charge of training at the LA Police Department, he focused on ethics and critical thinking

+ He is a proponent of data systems for crime and arrest information, so that strategies and decisions can be evidence-based

+ As Chief of Police of Mesa, Arizona, he publicly denounced Sheriff Arpaio's practice of targeting of immigrants
While many members of the police force and even some of his own attorneys question Gascón's methods, his work parallels a reform movement gathering momentum across the country. Advocates have published a roadmap for this process, "21 Principles for the 21st Century Prosecutor".
Gascón understands that dramatic changes alarm skeptics, but he asks for patience. Where crime and law intersect, controversy is guaranteed. His track record on ethics, science, data-driven decision-making, humane values and the elimination of discrimination based on race, finances or mental illness is promising. Almost everyone would agree the criminal justice system has failed on many fronts, for many years. Maybe everyone has something to gain by giving Gascón's more nuanced vision of criminal justice a chance.
We're Here to Help
Have you been wrongly accused of a crime, or need to tell your side of the story? Hire the best Los Angeles Criminal Defense Attorney.
Our experienced and assiduous attorneys will be sure to fight for your innocence and achieve the desired results. The sooner you call us the higher your chances are to win your case.
Need a Criminal Defense Attorney? CALL NOW: 310-274-6529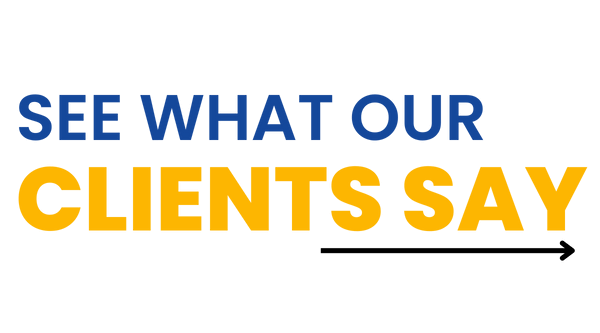 Seppi Esfandi is an Expert Criminal Defense Attorney who has over 20 years of practice defending a variety of criminal cases.