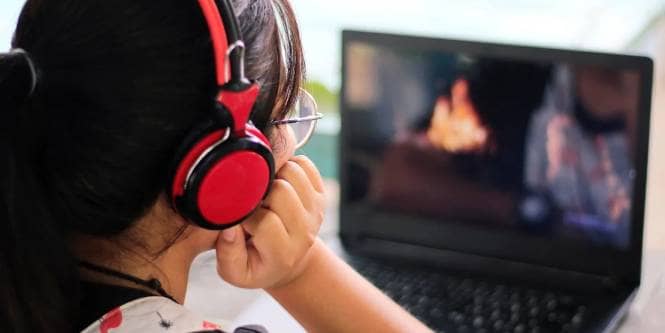 Caught Up in the Moment
Just over five years ago, Facebook introduced a new service called Facebook Live, which enables users to easily produce and share live broadcasts with the rest of the internet. Mark Zuckerberg, CEO and creator, made these remarks during the company's introduction: "It's like carrying around a little TV studio in your pocket; that's how convenient live is. Today, anybody with a phone may potentially reach an international audience."
This isn't the fictional movie Nightcrawler, this is the reality we live in.
A video may usually be seen on demand after it is aired live. YouTube (now owned by Google) and Twitter provide this user-generated live broadcasting. The obvious consequences of granting "everyone" the ability to broadcast live have emerged. While the vast majority of Facebook videos (or "lives") don't present any threat, there have been several cases when users have streamed acts of self-harm or violent criminality for everyone to see.
Examples of Live-Streamed Crimes
Live Crimes Can Lead to Harsh Punishments.
There are no specific laws about live-streamed crimes in the United States. However, many laws spell out punishments for crimes like murder, abuse, and sexual assault. People who choose to live with their crimes create evidence that can be used against them for a long time. Even if a crime is reported on social media and then taken down, law enforcement and social media companies still have access to the information. Common punishments for crimes that are broadcast live include:
The severity of these punishments depends on what each person is being charged with. In the United States, there will likely be specific laws and punishments for crimes that are broadcast live.
Need an Attorney? CALL NOW: 310-274-6529
Seppi Esfandi is an Expert Attorney who has over 21 years of practice defending a variety of cases.