Seppi Esfandi
El Monte Criminal Defense Attorney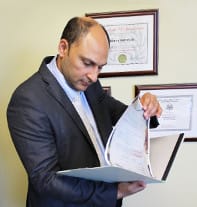 El Monte, California Criminal Defense
If you're looking for El Monte's best criminal defense team, you've come to the right place. An average criminal defense attorney in El Monte relies on quantity over quality. In other words, you're just another number to them, much like a public defender. Don't make the mistake of paying for someone that will essentially settle for a plea bargain, rather than fight for you like a family member would.
Criminal Law Expert
What separates Seppi Esfandi from your average criminal defense attorney? He's also an Expert in Criminal Law. What is an expert? An expert is ranked among the top 5% of attorneys in the greater Los Angeles area. Esfandi was born and raised in Los Angeles and graduated from the UCLA School of Law.
What you will get:
Defense by a top 5% Criminal Law Expert
A consistent track record of results
Over 16 years of legal experience
Treat you Like Family
Aggressive, creative & effective defense strategies
Constant Communication and Availability
Affordability
Time is of The Essence
The earlier you call the better chances you will have to get your loved one out of jail, or win your case. Remember: Don't talk to the police, they are not there to help you, they are there to get a conviction. Call us first.
Call Now 844-776‑5291, for your free consultation.
We Handle All Criminal Cases
Whether you are facing a federal or state charges for DUI, theft, violent or white collar crimes, we have the skills, experience and judgment needed to help you avoid the upending experience of facing a guilty verdict and a jail or prison sentence. There is virtually no criminal case we cannot handle.
Need Help Getting Out of Jail?
Many times, your bond will be less if you've retained legal counsel. Call us and we will assist in getting your loved one out of jail. For more information please visit our jail resources page.
After being booked you will be required to make a court appearance.  If the incident was a serious felony then you will likely appear before a judge for arraignment within 48-hours of being booked.  If the incident was a minor crime like a misdemeanor then you will likely be arraigned within 2 to 3 weeks.
We Assist in Getting People Out of Jail, CALL NOW: 310-274-6529
Early Intervention
One of Mr. Esfandi's specialties is early intervention.  Early intervention refers to the time between a defendant being arrested and their charges being filed. Seppi Esfandi is an expert at contacting the prosecuting agency and convincing them that there is insufficient evidence to successfully prosecute. By utilizing an early intervention expert it's possible to have a case dismissed without any effect on one's criminal record.
A criminal arrest is not something you should or can take lightly. Not only do you stand to face a number of legal penalties, but you could also face other consequences as well. We represent people accused of misdemeanors, felonies and infractions in El Monte, and throughout Los Angeles County.
Call Now 844-776‑5291, for a free consultation.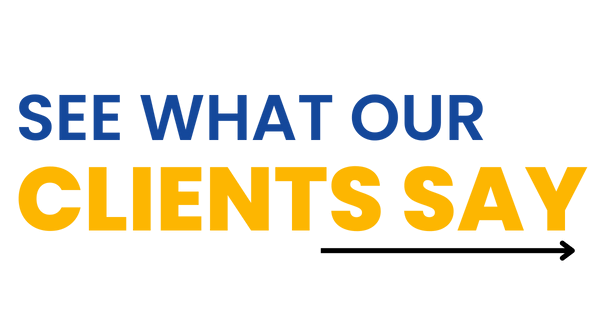 How to Win Your Case
We cannot stress enough that you read, understand and follow these 10 basic rules if you are criminally charged or under investigation: