Seppi Esfandi
Norwalk Criminal Defense Attorney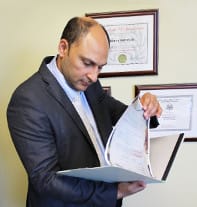 Norwalk California Criminal Defense
If you have been charged with a criminal offense in Norwalk, Los Angeles, selecting of the right criminal defense attorney is the single most important decisions you will make in your case. The criminal defense team at Esfandi Law Firm are one of the most highly-rated defense staffs in the state.
The members of the firm are distinguished within the criminal defense community, and Seppi Esfandi is personally ranks among the top attorneys in the greater Los Angeles area.
Call Now 844-776‑5291, for a free consultation.
Early Intervention
One of Mr. Esfandi's specialties is early intervention.  Early intervention refers to the time between a defendant being arrested and their charges being filed. Seppi Esfandi is an expert at contacting the prosecuting agency and convincing them that there is insufficient evidence to successfully prosecute.
By utilizing an early intervention expert it's possible to have a case dismissed, dropped, or delayed without any effect on one's criminal record. If this window of opportunity closes (24-48 hours), it can result in criminal charges being filed that may have otherwise been avoidable.
No Case We Can't Handle
Whether you are facing a federal or state charge for white collar, DUI, theft or violent crime, we have the skills, experience and judgment needed to help you avoid the upending experience of facing a guilty verdict and a jail or prison sentence.
What We Offer:
Constant Communication and Availability
Aggressive, creative & effective defense strategies
Defense by a top-rated Criminal Law Expert in Los Angeles
A consistent track record of results
Over 16 years of legal experience
Affordability
Call Now 844-776‑5291
Need Help Getting Out of Jail?
People arrested in Norwalk are booked at the Norwalk City Jail, located at 12335 Civic Center Drive, Norwalk, California 90650. The phone number to the jail is 562-863-8711.
After being booked you will be required to make a court appearance.  If the incident was a serious felony then you will likely appear before a judge for arraignment within 48-hours of being booked.  If the incident was a minor crime like a misdemeanor then you will likely be arraigned within 2 to 3 weeks.
CALL NOW FOR ASSISTANCE: 844-776‑5291
Arraignment
At the arraignment you will be informed of the charges against you and will be asked enter a plea of either: not guilty, guilty, or no contest.  During the arraignment the judge will also determine the specifics of your bail, or grant you permission to leave on your own recognizance.
Following your arraignment you will be asked to appear at a later date. The second meeting will be the Pretrial Conference.  During this meeting your criminal defense lawyer will discuss the details of your case with the district attorney in an attempt to resolve the issue without going to trial.  If a deal can be struck then your sentencing will commence. On the other hand, if the two sides cannot come to a 'deal' then your case will go to trial.
We Can Help
A criminal arrest is not something you should or can take lightly. Not only do you or your loved one stand to face a number of legal penalties, but you or they could also face other a lifetime of negative consequences if convicted. We represent people accused of misdemeanors, felonies and infractions in Norwalk and throughout Los Angeles County.
To get started with your representation, please contact our office right away. There is virtually no criminal case we cannot handle.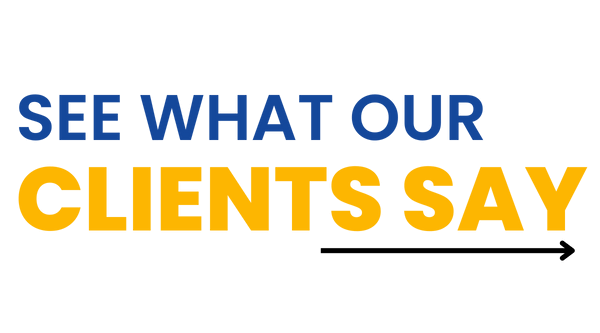 How to Win Your Case
We cannot stress enough that you read, understand and follow these 10 basic rules if you are criminally charged or under investigation: