Seppi Esfandi
Long Beach Criminal Defense Attorney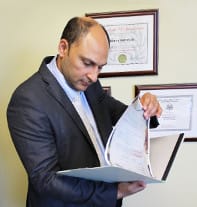 Long Beach Criminal Defense
If you've been charged with a crime in Long Beach, regardless of the severity, there are several very important pieces of information you should know.  First, the South District Court is a part of the Los Angeles Superior Court system. Furthermore, any crime that takes place in Long Beach, Signal Hill, Avalon, San Pedro, Harbor City, Wilmington or Lakewood are all handled in the South District Court.
The South District Court exercises a tripartite system of prosecution.  Meaning, the severity of the crime dictates what level of prosecutor will handle the case.  The Los Angeles District Attorneys office prosecutes all felony charges that took place in the South District and the greater Los Angeles area.  The Long Beach City Prosecutor handles all misdemeanor charges that took place within the city limits.  Finally, the Los Angeles City Prosecutor handles all charges that took place in San Pedro and along the 110 Freeway.
If you were arrested for a crime in the South District then you will likely be booked at the Long Beach Police Department; however, if you were arrested in San Pedro then you will likely be booked at the Los Angeles Police Department. If the offense occurred in Signal Hill then you will likely be booked at the Signal Hill Police Department.
After being booked you will be required to make a court appearance.  If the incident was a serious felony then you will likely appear before a judge for arraignment within 48-hours of being booked.  If the incident was a minor crime like a misdemeanor then you will likely be arraigned within 2 to 3 weeks.
FREE Case Review: 310-274-6529
Arraignment
At your arraignment you will be informed of the charges against you and will be asked enter a plea of either: guilty, not guilty, or no contest.  During arraignment the judge will also determine the specifics of your bail, or grant you permission to leave on your own recognizance.
Following your arraignment you will be asked to appear at a later date. The second meeting will be the Pretrial Conference.  During this meeting your criminal defense lawyer will discuss the details of your case with the district attorney in an attempt to resolve the issue without going to trial.  If a deal can be struck then your sentencing will commence. On the other hand, if the two sides cannot come to a 'deal' then your case will go to trial.
Criminal Law 'Expert'
Seppi Esfandi is a Long Beach criminal defense attorney who is an Expert in Criminal Law. He is one of only 70 hand-picked attorneys to hold this coveted distinction and is ranked among the top attorneys in Los Angeles. Esfandi was born and raised in Los Angeles and graduated from the highly revered UCLA School of Law. He has experience defending an array of crimes including, but not limited to: DUI, fraud, sexual offenses, juvenile cases and theft.
Early Intervention
One of Mr. Esfandi's specialties is early intervention.  Early intervention refers to the time between a defendant being arrested and their charges being filed. Seppi Esfandi is an expert at contacting the prosecuting agency and convincing them that there is insufficient evidence to successfully prosecute. By utilizing an early intervention expert it's possible to have a case dismissed without any effect on one's criminal record.
Call Now 310‑274‑6529, for a free consultation.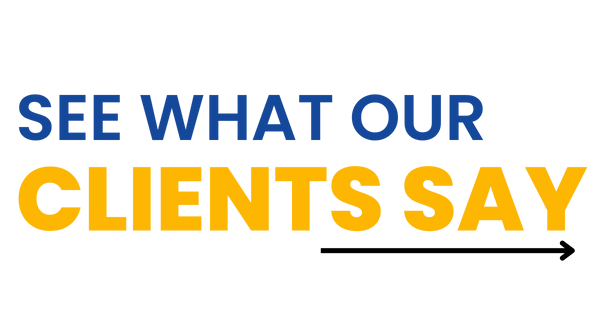 How to Win Your Case
We cannot stress enough that you read, understand and follow these 10 basic rules if you are criminally charged or under investigation: