Legal Services
Los Angeles Paparazzi Defense Attorney
The Best Paparazzi Attorney in Los Angeles
You're passionate about your career as a photographer, journalist and blogger and you know the ethical standards and rights as a professional photojournalist. But there are those who may forget in the heat of the moment, or even get falsely accused of violating those ethics when in fact you did nothing wrong. These are just part of the risks a "celebrity hunter", or paparazzi may face.
The truth is, you can go to jail for photographing celebrities!
Call Us Now for Immediate Advice and Counsel: 310‑274‑6529
Remember, any person has the right to privacy, and celebrities love fighting for their rights in the courtroom.
You can photograph celebrities or anyone else outside, doing something not private. Any public areas, such as parks, beaches or sidewalks are considered safe places of legal photography.
Most celebrities do not mind at all if you use these photos and video materials for your a website, blog, printed publication, or for educational purposes, as long as it makes the celebrity look good. However, if you use overly-aggressive tactics such as trying get into private property, pursue celebrities or their family and children to get pictures, drive on sidewalks or run red lights in order to get that juicy shot, then you can get such criminal charges:
Encroachment. Illegal intrusion into private property, which is a restricted area or no trespassing area. For such an offense, you may be threatened with 6 months in jail and a fine of 1,000 is also imposed.
Stalking. Criminal activity is the pursuit of a person with real threats, aimed at inducing fear, or causing injury. California Penal Code 646.9
Сollusion. Intent or agreement between two or a group of persons in committing illegal acts. This may be assisting in the penetration of private property, assistance in obtaining photographs of a personal nature.
Illegal detention. Illegal a violation of freedom of movement. Penal Code Section 236
Assault. An unlawful assault aimed at inflicting violence injuries on person. California Penal Code 240
Assault With a Deadly Weapon. Assault on a person with the use of force or deadly weapons, which may hail to severe bodily injury. Weapons may be not only the gun but also the stones, bricks, baseball bats, knives, cars, any heavy objects, and even your camera. California Penal Code 245(a)(1)

If you are trying to sell your photos and video materials, then you must remember that the commercial use of such materials (such as promoting or selling a consumer product) without the consent of a celebrity is a direct violation, somewhat close to copyright infringement.

For celebrities, their public image is a great asset. They get a lot of money for their fame and live from the approval of many products. Celebrities can defend their image as the author defending his work. It is called the right of publicity. The right of publicity prohibits the commercial and unauthorized use of reputation, image, name and other aspects of the individual. Thus, you can not mislead the public with false impressions that the celebrity approves or recommends certain services or goods that have not been approved. California has one of the most refined publicity laws' Civil code. It says even post-mortem publicity rights are granted for 75 years after death.
The Sooner the Better
Seppi Esfandi knows these types of crimes can be emotionally taxing, and time consuming on you and your career. Mr. Esfandi will work directly with you and keep you informed about the proceedings of your case while alleviating any concerns you may have.
If you've recently been accused of violating any law while taking photos on a photojournalism assignment, it's imperative to hire a criminal defense attorney with experience in cases involving Paparazzi Laws.  A conviction will result in heavy fines and a mark on your criminal record that you definitely do not want.  Fight to keep your criminal record clean!
Seppi Esfandi has ample experience when dealing with both misdemeanor and felony cases in state and federal courts,and has proven his efficiency by having hundreds of cases dropped, dismissed and expunged. The earlier you call, the greater your chances are of winning the case.
FREE Case Review
Call Us Now: 310‑274‑6529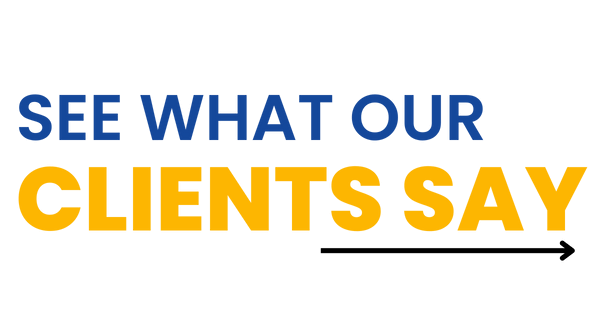 Criminal Defense Help
How to Win Your Case
We cannot stress enough that you read, understand and follow these 10 basic rules if you are criminally charged or under investigation: