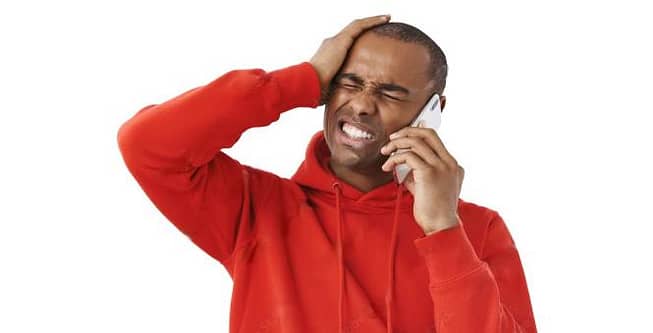 Failure to Appear in California
If you miss your court date, you'll be charged with failure to appear (FTA). The judge may issue a bench or criminal arrest warrant depending on why you were to appear in court. The penalties would vary if the initial offense were a misdemeanor, felony, or or infraction such as a traffic ticket.
Besides, officers with a warrant for your arrest will go out of their way to get you. When you come into touch with the police, they will check your name through a database to see if there is a bench warrant for your arrest. In any scenario, you should seek the services of an experienced criminal defense attorney.
In California, you must appear before a court if:
You have received or are the subject of a subpoena.
The court has ordered you to appear in court.
You signed a commitment to attend or any other notification requiring your presence.
When you get released on your own recognizance.
It's crucial to note that you don't have to be the one facing criminal charges to get an order to appear in court.
Causes Of Missed Court Appearance
There are various reasons why you could have been absent from court. In some cases, it was impossible to prevent, while the court did not send a notice to you in others. Missing a court date might be caused by a variety of factors, including:
The courts moved the dates or addresses and never notified you of the changes.
You Forgot the date.
A summon was never issued.
You couldn't secure childcare.
You had no means of getting to court.
A medical emergency or an absence from work or school.
You must resolve the problem of your absence from court, no matter what the explanation may be.
Penalties For Not Appearing In Court
You will not be seen as a fugitive from justice if you appear for your hearings within the 14-day window. This implies that if you skip your court appearance, you have 14 days before a bench warrant is given, and punishments for failure to appear will apply.
If the crime you were arrested for was a felony, you paid bail or a bond to get out of jail, and you didn't show up for your court date, it is treated as a felony. A misdemeanor charge will apply if you don't appear in court after being released on your recognizance. A traffic citation is also a misdemeanor if you don't attend court.
If you were charged or convicted of a misdemeanor in the first place, you could face the following misdemeanor penalties: If you didn't show up to traffic court, you could go to jail for up to six months, pay a fine of up to $1,000, or have your driver's license taken away.
Suppose you were charged with a felony, released on your own recognizance (O.R.), didn't show up voluntarily, and tried to avoid court; you could face the following felony penalties: Possible one-year jail time in the county jail or a fine of up to $5,000 if you were released without posting bail or bond, or up to $10,000 if you did, or, a state prison for sixteen months, to three years. You will also not receive your bail money back.
It's also possible that if you fail to show up in court for a traffic ticket, the DMV will hold onto your driver's license and suspend your license until the case is resolved.
Defenses For Not Appearing In Court
There are legal defenses you might employ if you are accused of not showing up for a court hearing. You must not have intended to defy the court's rules to avoid a criminal conviction. You can always argue that:
You didn't skip your court date on purpose.
You weren't attempting to escape the court process.
You did not sign any agreement to appear before the hearing or trial in the first place.
The circumstances of your case will determine whether or not these arguments are compelling. The odds of being penalized are lower if you don't have a criminal record and are not accused of any crimes than if you are a defendant who has skipped bail and has a history of past convictions. For the last defense, you might claim that an emergency stopped you from attending your court hearing. Genuine emergencies will be considered.
Need an Attorney? CALL NOW: 310-274-6529
Seppi Esfandi is an Expert Attorney who has over 21 years of practice defending a variety of cases.