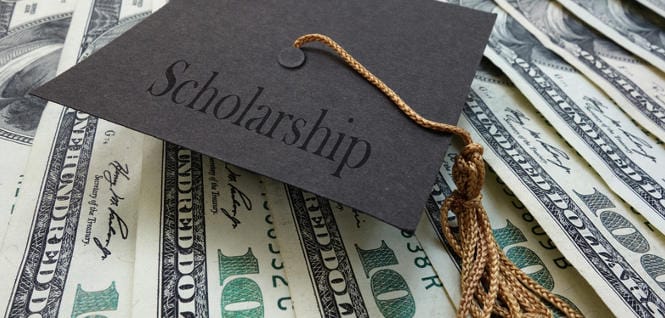 2017 winner(s) announced below
School is difficult enough without having to worry about finances, that's why we've created a fairly simple scholarship opportunity for all law students.
Esfandi Law Firm proudly announces The Seppi Esfandi Law Scholarship, a nationwide private scholarship offered to one law student located in the United States of America.
This scholarship is an annual scholarship with a deadline of August 15th, just before the beginning of the Fall Semester. The recipient of the scholarship will be announced on October 1st, and the money will be distributed very shortly thereafter.
Please visit the SCHOLARSHIP APPLICATION PAGE for more information.
Best of luck to all of those who apply, we look forward to your essays!
2017 Scholarship Recipients
Recipient: Misty D. Gaubatz

Selected by Scholarship Committee: $1,050

Law School: University of Montana