Seppi Esfandi
Sherman Oaks Criminal Defense Attorney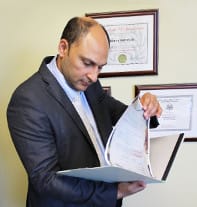 Criminal Defense You Can Trust
Getting arrested for a criminal offense in Sherman Oaks is no simple affair. Having the Los Angeles Department put you in handcuffs and taking you down to the police station can be a harrowing experience even for the bravest of us. Not forgetting you have to worry about going to jail, paying huge fines, or spending hours in community services if you do get convicted.
Call Now 310-274-6529, for your free consultation.
Furthermore, being convicted for a criminal charge will be recorded in your criminal record, which will make it harder for you to get a job in the future, or in some cases, to get insurance. Thus, if you do find yourself arrested for a criminal charge, the first call you want to make is to a knowledgeable Sherman Oaks criminal defense attorney.
What we offer:
A consistent track record of results
Defense by a top-rated Criminal Law Expert
Over 16 years of legal experience
Aggressive, creative & effective defense strategies
Constant Communication and Availability
Affordability
We Handle All Criminal Cases
The Sherman Oaks city is manned by the Los Angeles Police Department working from the Van Nuys Station.
You will usually get charged for a criminal offense if you commit a federal crime involving offenses such as domestic violence, drug crimes, sex crimes, white-collar crimes, assault, or DUI. Once you are arrested by the LAPD in Sherman Oaks, you will be taken down to the Van Nuys station, where you will be booked and interrogated. Now the last place you want to be without a Sherman Oaks criminal defense attorney is a police interrogation room.
While it may be tempting to refrain from getting a criminal defense lawyer, especially if you believe you are innocent, or want to save money. However, the consequences of this decision may end up costing you a whole lot more than the few bucks you would have paid to hire an affordable criminal defense attorney in Sherman Oaks. Another thing you need to keep in mind is that just because you are innocent does not mean you will automatically go free.
Call Now 310-274-6529, for your free consultation.
Remember the burden of proof usually falls on the prosecutor and police's side. Thus they will do everything possible to figure out if you are guilty or not. You should also be aware of the fact that once you enter an interrogation room, the police are under no obligation to tell you the truth. This means they can outright lie to get a guilty confession out of you. In some situations, the police will go as far as keeping an accused party for hours without any food or sleep asking them questions until they have confessed to a crime they may have not committed.
This is why it is vital to exercise your right to a criminal defense lawyer. With a Sherman Oaks criminal defense lawyer by your side, you are assured your rights are met and get the best case scenario out of your criminal case. A Sherman Oaks criminal defense attorney with the skill and experience with the Sherman Oaks prosecution is your best line of defense to ensure your charges get dropped, dismissed, or reduced.
Thus, if you need a Sherman Oaks criminal defense lawyer, then we highly recommend you contact our firm, the Esfandi Law Firm. Seppi Easfandi has over 21 years of experience in handling criminal cases in Sherman Oaks and Los Angeles at large. His experience makes him particularly qualified to handle criminal cases as they are little chance there is a case he has not handled before. He understands how the Sherman Oaks prosecution system works and will leverage this knowledge to ensure he defends you to the best of his ability.
Moreover, due to his experience handling criminal cases, he has gathered numerous contacts with judges and prosecutors in Los Angeles, which puts him in a better position if he has to negotiate a deal to get your charges reduced.
Therefore if you are looking for an affordable Sherman Oaks criminal defense attorney to help you with your criminal case. Do not hesitate in contacting our law firm at once.
Call Now 310-274-6529, for your free consultation.
Need Help Getting Out of Jail?
After being booked you will be required to make a court appearance.  If the incident was a serious felony then you will likely appear before a judge for arraignment within 48-hours of being booked.  If the incident was a minor crime like a misdemeanor then you will likely be arraigned within 2 to 3 weeks.
We Assist in Getting People Out of Jail, CALL NOW: 310-274-6529
Call Now 310-274-6529, for a free consultation.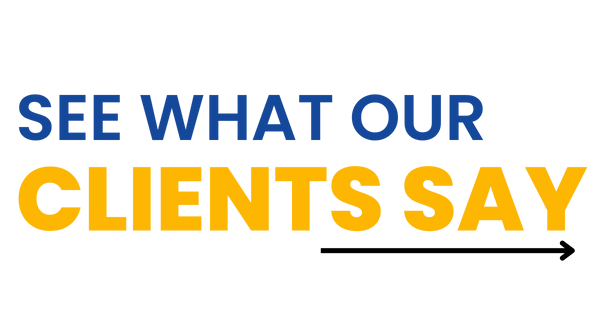 How to Win Your Case
We cannot stress enough that you read, understand and follow these 10 basic rules if you are criminally charged or under investigation: