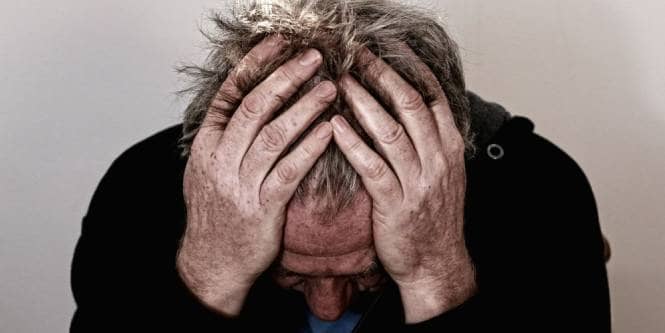 I Have a Warrant. What's Next?
Once you learn that an arrest warrant has been issued for you in California, you should immediately speak with a competent criminal defense attorney. Decisively surrendering to law enforcement is typically the wisest course of action, but doing so requires careful planning and should begin with consulting with your legal counsel. While it is possible to go into a police station or county prison and proclaim your intention to surrender, doing so prevents you from determining the next steps in your case.
Depending on the warrant's basis, you may be able to effectuate your release shortly after surrendering by appearing at a bail review hearing. When the court decides on bail, you and your lawyer may use the fact that you turned yourself in as a positive point. In addition, before you turn yourself in to the police, your lawyer may be able to learn more about the basis for the arrest warrant. Given these considerations, discussing your surrender with an attorney might be prudent.
Why It's a Good Idea to Turn Yourself In
There are some good things about turning yourself in, such as:
You avoid the embarrassment and uncertainty of being arrested by police when you least expect it.
You can get rid of an arrest warrant if you have one.
You have a better chance of getting bail if you show you want to take care of business and won't run away.
When the prosecution offers a plea deal, they will consider your effort to turn yourself in.
You can keep the costs of being arrested to a minimum. For example, you may be able to keep your vehicle from being seized.
Timing Your Court Appearance Correctly
Tuesdays and Thursdays are ideal for making a change. It's safe to assume that law enforcement personnel had a busy Monday. There will be enough arrests for two days to fill an entire day of paperwork processing. There is a shortage of judges and magistrates towards the conclusion of the work week on Fridays. In short, your bail will not be processed over the weekend, and you will be invited to spend a few days in custody.
Do not bring anything that might be used to incriminate you or that is not appropriate. Know Your Rights Under the "Miranda" Law. The police officer will warn you about your rights before questioning you. As the Miranda Warning states, you have the right to stay quiet. You are giving up your right to remain silent, and everything you say to the police may and will be used against you in court.
Can a Lawyer Prevent the Issuance of a Warrant?
A criminal defense attorney may aid you even if no warrant has been issued for your arrest, but you still feel you are being investigated for illegal activity. An arrest warrant could not be issued against you if your counsel can prove your innocence. An attorney may still be helpful even if the evidence they collect isn't enough to prevent the warrant from being issued.
If you are willing to appear in court voluntarily, your lawyer may assist you in setting up an appearance. Doing so may save yourself the public shame of an arrest. Choosing to appear in court voluntarily also sends a positive message to the judge. The judge will have a far more favorable opinion of a defendant who gives themselves in rather than one who has to be dragged before the court.
Having the court on your side might considerably improve your attorney's chances of obtaining a lower bond amount. It could even persuade the judge to let you go free if you pledge to return to court at your own expense later.
Fighting Defective Warrants
In many situations, particularly those involving probation violations, the authorities issue arrest warrants but do not attempt to execute them. Instead, the warrant is entered into the database of law enforcement. The next time the defendant runs a stop sign or interacts with law enforcement, the warrant appears, and authorities arrest the offender.
This procedure might take years to complete. In such a situation, a lawyer might submit a Serna petition alleging that the defendant did not obtain a prompt trial. The delay alone is already a problem. Moreover, most arrest warrants include the defendant's address and other contact information. Thus, cops merely needed to approach the door.
A judge will likely allow a Serna motion and dismiss the arrest warrant if they fail to make this attempt.
Need an Attorney? CALL NOW: 310-274-6529
Seppi Esfandi is an Expert Attorney who has over 21 years of practice defending a variety of cases.