Seppi Esfandi
Venice Beach Criminal Defense Attorney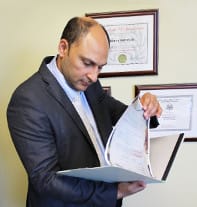 Affordable Venice Beach Criminal Defense
Venice Beach is a lovely beach community that is considered a prime living location in Los Angeles. Despite all this, getting arrested for a criminal charge in Venice Beach can be a stress-inducing, horrifying event. Moreover, if you consider the consequences that come with getting convicted for a criminal offense such as jail time, fines, and a mark on your criminal record. The situation becomes even more chilling. Therefore, if you do find yourself arrested for a criminal offense in Venice Beach, the first call you want to make is to a top-rated Venice Beach criminal defense attorney.
Call Now 844-776‑5291, for your free consultation.
So how do you get charged with a criminal offense in Venice Beach in the first place? Well, Venice Beach is manned by the Los Angeles Police Department working from LAPD Pacific Community SubStation. If the LAPD conducts an investigation and finds enough evidence linking a person to a federal crime, such as theft, assault, drug possession or trafficking, sex crimes, domestic violence, white-collar crimes, or DUI. They will arrest the individual, and charge them with a criminal offense.
Once you are arrested for a criminal offense in Venice Beach. they will take you to the Pacific Community SubStation where you will be booked and held for questioning. Kindly remember it is your constitutional right to have a criminal defense attorney with you when you are being interrogated, and we highly recommend you exercise this right. You should be aware that once you enter a police interrogation room, at that moment, the police are not on your side. You are the suspected guilty party, and it is their job to prove your guilt.
Thus they will lie to you during the interrogation and stretch the truth as much they can to get a guilty confession out of you. You should be aware that the police are not obligated to tell the truth during these interrogations. Thus they will say whatever they see will help them in proving you are guilty or not.
This is why you need an experienced Venice Beach criminal defense attorney by your side during these interrogations. A criminal defense lawyer will ensure that your rights are being met and you do not say anything incriminating that will assist in getting you convicted. Early intervention is very important for any criminal case and getting a Venice Beach criminal defense attorney involved as soon as possible is the best thing you can do for yourself. Furthermore, a defense lawyer will act as a guide to help you navigate the complex legal system and advice you on what to do.
We Handle All Criminal Cases
What we offer:
A consistent track record of results
Defense by a top-rated Criminal Law Expert
Over 16 years of legal experience
Aggressive, creative & effective defense strategies
Constant Communication and Availability
Affordability
Call Now 844-776‑5291, for your free consultation.
Hence if you are looking for a quality criminal defense lawyer in Venice Beach, then the Esfandi Law Firm is what you need. Seppi Esfandi is a great lawyer with over 21 years of experience handling criminal cases in Venice Beach and the whole of Los Angeles. You could not ask for a better lawyer to defend you in your criminal case. Leveraging his vast knowledge in criminal cases, Esfandi can do three things to your criminal charges. He can either get them dropped, dismissed, or reduced.
With Seppi Esfandi you get a criminal defense attorney in Venice Beach that will give full attention to your case and give it a customized approach. He will carefully comb through the evidence against you looking for any weaknesses in the prosecution's case that he can use in your defense. Furthermore, his years of experience working with criminal cases has enabled him to establish contacts with different judges and prosecutors. This will allow him to be in a better position when trying to negotiate a deal for your criminal case.
Hence if you or a loved one are facing criminal charges and need an affordable Venice Beach criminal defense attorney. Then do not hesitate to contact our law firm.
Need Help Getting Out of Jail?
After being booked you will be required to make a court appearance.  If the incident was a serious felony then you will likely appear before a judge for arraignment within 48-hours of being booked.  If the incident was a minor crime like a misdemeanor then you will likely be arraigned within 2 to 3 weeks.
We Assist in Getting People Out of Jail, CALL NOW: 310-274-6529
Call Now 844-776‑5291, for a free consultation.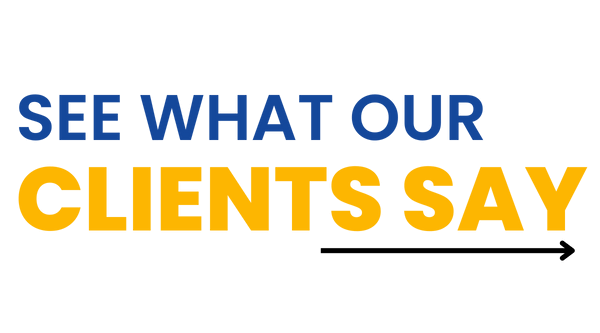 How to Win Your Case
We cannot stress enough that you read, understand and follow these 10 basic rules if you are criminally charged or under investigation: