Seppi Esfandi
Venice Beach DUI Defense Attorney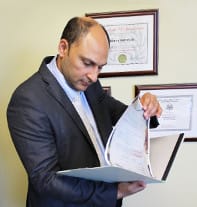 Venice Beach DUI Defense Specialists
Venice, California is an attractive beach neighborhood favored by tourists and LA natives alike. With its popular Venice Beach, the Venice Boardwalk, and a wide array of restaurants and clubs, Venice is a buzzing city with a thrilling nightlife and a terrific place to enjoy oneself. Thus because of its numerous entertainments, Venice is a hotspot for DUI arrests.
Need a Free Consultation? CALL NOW: 310-274-6529
Getting arrested for a DUI in Venice is a very serious matter. Despite being a small city, Venice takes DUI enforcement as a very serious matter. The LAPD, who is responsible for DUI law enforcement in Venice, is always setting up checkpoints. They are on a keen lookout for any drivers that may be driving under the influence.
If you are arrested for a DUI charge in Venice, your best defense is to contact an affordable Venice DUI defense attorney that will help ensure that you do not lose your license or, even worse have to spend some time in jail.
What Are The Penalties for a DUI charge In Venice?
The penalties you face, once you are convicted of a DUI charge in Venice, will largely depend on whether this is a first-time offense, or a recurring offense.
If it is your first DUI offense, you are likely to face:
Jail Time. For your first-time DUI offense, you are likely to serve a minimum of 48 hours or a maximum of six months in jail. The duration will be dependent on your sentencing.
Fines. You may be charged with a fine, which may be as low as $390, or it could even go higher to about $ 1000
DUI School.
You will be obligated to attend DUI school, an alcohol education program that lasts at least three months or may even go on for nine months. The duration will often depend on your blood alcohol concentration level.
License suspension.
If you are convicted for a DUI automatically, your license will be suspended for at least 4 months, and you will be driving with restrictions for at least a year.
Some of the restrictions may include having an ignition interlock device installed in your car at your expense. An ignition interlock device is an individual car Breathalyzer device connected to your car's ignition. It measures the amount of alcohol in the driver's breath before they are allowed to start their vehicle.
The penalties usually go higher depending on the number of DUI offenses you have committed in the last 10 years. To avoid the chance of being convicted for a DUI charge, then contracting the services of a top-rated Venice DUI defense lawyer is your only way out.
Why You Need A Venice DUI Attorney?
Getting convicted for a DUI charge in Venice is a devastating situation. What is worse is that DUI conviction will remain in your permanent record for life. However, with a quality Venice DUI lawyer, you have assured the best situation possible. A DUI defense attorney understands what the prosecution will use against you, and is vital in helping you navigate the complex legal process involved with DUI charges.
A Venice DUI defense lawyer can help you by:
Get your charges dropped. If the evidence is shaky, your Venice DUI attorney can get the charges dropped even before you enter the trial.
Get your charges dismissed. An excellent Venice DUI defense lawyer can challenge your evidence as they are presented in court and enable you to get all your charges dismissed while in court.
Get your charges reduced. If worse comes to worst, your DUI defense lawyer can negotiate a deal for you to get your charges reduced to reckless driving.
Get An Affordable Venice DUI Defense Attorney Near Me.
Need a Free Consultation? CALL NOW: 310-274-6529
DUI Attorney Near Me
Thus if you are reading this and are facing a DUI charge. Or perhaps you have a friend or relative going through this, do not hesitate to contact a top-rated DUI attorney to handle your case.
Call Now 844-776‑5291, for a free consultation.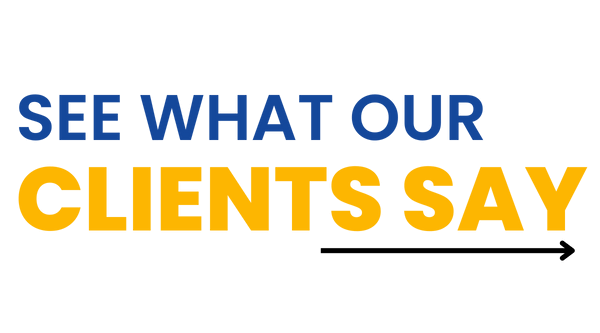 How to Win Your Case
We cannot stress enough that you read, understand and follow these 10 basic rules if you are criminally charged or under investigation: