Seppi Esfandi
West Hollywood DUI Defense Attorney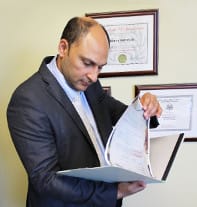 West Hollywood DUI Defense Specialists
Despite its fun reputation, West Hollywood is particularly stringent when it comes to driving under the influence (DUI). Getting arrested for driving under the influence can be a scary and humiliating experience.
Furthermore, a DUI or a DWI conviction will remain in your criminal record permanently. Thus we recommend that if you happen to get arrested for a DUI in West Hollywood, the first call you make should be to a West Hollywood DUI attorney.
So how would you find yourself in a DUI case? Well, you would have to be arrested by the Los Angeles County Sheriff's Department in West Hollywood. A deputy will arrest you if they consider you under the influence of either drugs, alcohol, or both. Remember, in West Hollywood, you can also be charged for a DUI or a DWI if you are under the influence of medical marijuana.
Need a Free Consultation? CALL NOW: 844-776‑5291
In most cases, you will find that some people, when arrested, will opt to represent themselves in court or plead guilty. However, this can be a dangerous decision as a DUI conviction can do a lot of damage to your pocket, your reputation, or worse land you some jail time. This is why getting a DUI defense attorney can prove monumental to your DUI case.
What we offer:
A consistent track record of results
Defense by a top-rated Criminal Law Expert
Over 21 years of legal experience
Aggressive, creative & effective defense strategies
Constant Communication and Availability
Affordability
Get An Affordable West Hollywood DUI Lawyer
Thus, if you, a relative, or a friend are facing DUI charges at the moment, do not wait to contact a top-rated West Hollywood DUI defense attorney near you to defend your case.
Need a Free Consultation? CALL NOW: 844-776‑5291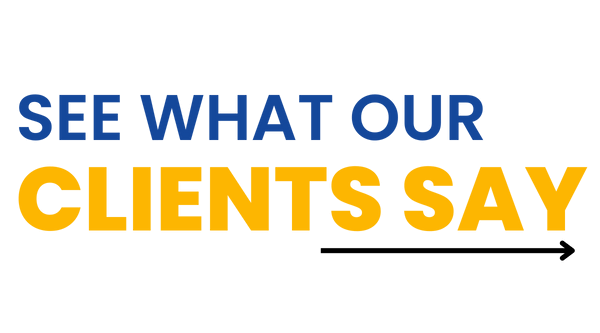 How to Win Your Case
We cannot stress enough that you read, understand and follow these 10 basic rules if you are criminally charged or under investigation: