Seppi Esfandi
West Los Angeles DUI Attorney
Need a Free Consultation? CALL NOW: 310-274-6529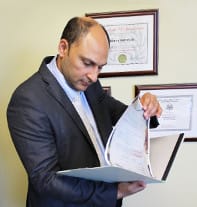 DUI Defense Specialists
Getting a DUI in West Los Angeles can be a life-altering experience. Especially after so many high-profile DUI accidents in the area have hurt so many. You could be facing a huge fine or worse jail time if you happen to get convicted.
The LAPD reports that, so far this year in West Los Angeles, there have been 338 DUI-related traffic crash reports, up 12 percent from last year.
Here are three things a DUI defense attorney can do to your charges:
Have them dropped – Now, while this is not easy to do, in some cases, your DUI defense lawyer may be able to get your DUI charges dropped before you even get to trial. They make this possible by getting key evidence thrown out. Since the burden of proof falls on the prosecutor, if the key evidence is thrown out, there is no case.
Have them dismissed – Your DUI defense attorney can get the case dismissed by finding flaws the prosecutor has during the trial. If your DUI lawyer can discredit the evidence enough, they can ask the judge to dismiss the case.
Have them reduced – While this is usually the last resort for your DUI defense lawyer, they can help you negotiate a bargain that will help get your DUI charges reduced.
California Office of Traffic Safety
The California Office of Traffic Safety [OTS] is determined to crack down on drug-impaired driving, encouraging those who witness what could be a DUI to call 911. The California OTS' "DUI Doesn't Just Mean Booze" program is intended to inform Californians that being caught driving under the influence of prescribed medications, illicit drugs, over-the-counter medications, or marijuana (medical or recreational) can now result in the same severe penalties as driving drunk.
The first California law stating that "no intoxicated person shall drive" was instituted in 1911. Due to the efforts of lobbying groups like Mothers Against Drunk Driving [MADD], legislation creating increasingly punitive California DUI laws dramatically increased in the 1980s. Active anti-DUI legislation continues with new laws being enacted each year. California continues to be one of the strictest DUI states in the nation.
The California Highway Patrol estimates that, excluding attorney's fees, the cost of a West Los Angeles DUI will be, at minimum, more than $10,000. This is why it is so important to reach out to an affordable West Los Angeles attorney as soon as possible after a DUI arrest.
If you are stopped by law enforcement officers and accused of DUI, stay calm, be polite, and be prepared with the number of a qualified and affordable West Los Angeles DUI attorney.
West Los Angeles DUI Case Study
An actress friend recently relayed a "back-in-the-day" tale of drunk driving in West Los Angeles. She was 16 years old, pretending to be 18, and (having successfully lied about her age—"no computer checks in those days") working as a hostess at an upscale San Vicente Blvd. bar/restaurant. Having consumed a few (too many) flaming shots and enough cocaine toots to give her ridiculously unwarranted extraordinary driving confidence, she floated out of her workplace and proceeded to drive home to her parents' house in Mandeville Canyon on the wrong side of Sunset Blvd.
She was stopped by two male police officers who, rather than arresting her, appeared to be enchanted by her antic monologue about being kept late at work and afraid of her father's punishing wrath, offered to safely escort her to her destination. The only consequence of my friend's West Los Angeles DUI was that the two law enforcement officers showed up at the bar/restaurant the next night and received complimentary drinks from the 35-year-old manager (with whom she was having an equally illegal affair).
Times have indeed changed. Today, the cameras protecting innocent citizens from unwarranted police violence also, inevitably, prohibit the possibility of those kinds of "lucky breaks."
Get An Affordable Westwood DUI Attorney Near Me
Thus if you find yourself facing DUI charges, do not hesitate to contact a top-rated DUI attorney.
Call Now 844-776‑5291, for a free consultation.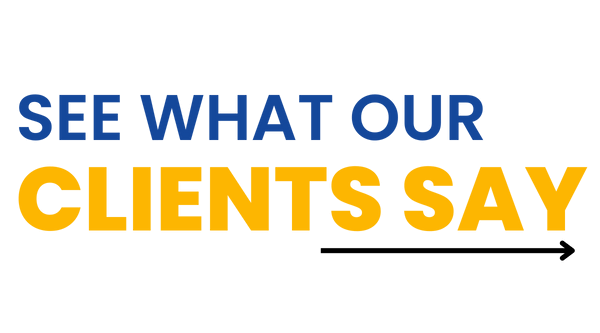 How to Win Your Case
We cannot stress enough that you read, understand and follow these 10 basic rules if you are criminally charged or under investigation: