Seppi Esfandi
Westwood Criminal Defense Attorney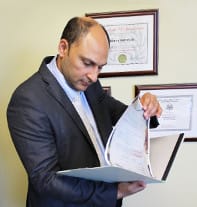 Westwood Criminal Defense Specialists
If you or a loved one has recently been arrested in Westwood, California, it's vital to your freedom that you find a skillful Westwood Criminal Defense Attorney as soon as possible who can work to get your case dismissed. Find out what you're up against, and what a criminal defense specialist can do.
Need a Free Consultation? CALL NOW: 310-274-6529
Whether you've been arrested for DUI, battery, theft, or any other criminal offenses in Westwood, California, Seppi Esfandi can help by having your charges dropped or reduced. Factors that go into your case and what you're charged with include:
Your criminal history
Where you were arrested
Courtroom jurisdiction
Type of crime — whether it was a misdemeanor or felony 
Circumstances during the time the crime happened
There are many elements that go into determining what strategy our firm will take in defending our clients in Westwood. We come up with specialized strategies for each of our clients in order to provide them with the best chances of a successful outcome — keeping their freedom.
Finding a Westwood criminal defense attorney is imperative to help get your charges reduced or dropped. Choosing to fight your case on your own will likely lead to lasting negative consequences, including:
A criminal record that will lead to harsher penalties and sentencing if you are arrested later on — even if it's for something unrelated.
Loss of your driver's license, professional certification, or the right to own a firearm.
Loss of your job or not getting hired for a new job because of your criminal background.
Loss of child custody.
Loss of citizenship and risk of deportation if you are an immigrant.
Seppi Esfandi and his team will work to protect your rights from the very beginning by:
Reviewing the details of your case to counter the charges against you.
Communicating directly with the district attorney's office, meaning you will never have to make a statement on your own and risk saying something incriminating or admitting guilt.
Creating the appropriate motions to have evidence against you dismissed, when applicable.
Designing solutions that reduce, drop, or dismiss your case and charges.
Our Westwood criminal defense attorneys are experienced in:
Misdemeanor crimes — These charges usually stem from non-violent crimes, such as trespassing, petty theft, vandalism, and disorderly conduct. Under California law, misdemeanors carry a maximum sentence of 364 days. Examples of misdemeanors include battery, domestic violence, drug possession, battery, trespassing, vandalism, and petty theft.
Felony crimes — Felonies are more serious crimes that can either be violent or non-violent. These crimes carry hefty fines and potential prison time. Examples of felonies include robbery, burglary, selling drugs, grand theft, and murder.
Wobbler crimes — In California, wobbler crimes can be charged as a felony or misdemeanor, depending on the circumstances. Examples include criminal threats, domestic violence, child endangerment, certain sex crimes, child pornography, assault with a deadly weapon, forgery, grand theft, and hit and run.
DUI — Did you know that 23% of all California DUI arrests take place in Los Angeles County? Seppi Esfandi and his team practice all over Los Angeles County and have developed working relationships with police officers, investigators, prosecutors, and judges throughout the county.
In 2010, Seppi Esfandi earned the rare distinction of being deemed a 'Certified Specialist' by the State of California. For more than two decades, Esfandi Law Group has received the honor of being in the top 1% of Criminal Defense Attorneys in Los Angeles. If you have been arrested in Westwood, California, we're the team you need on your side. 
Give Us a Call
Please don't hesitate to call us for a free, no-obligation consultation with Mr. Esfandi at 310-274-6529. During your call, Mr. Esfandi will hear the details of the case and advice you on the best approach to defend yourself. If you wish, a consultation in our office can be promptly scheduled with one of our Criminal Defense Lawyers.
To get started with your representation, please contact our office right away. There is virtually no criminal case we cannot handle.
Need a Free Consultation? CALL NOW: 310-274-6529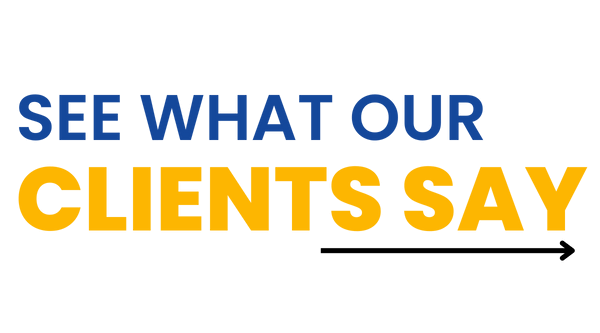 How to Win Your Case
We cannot stress enough that you read, understand and follow these 10 basic rules if you are criminally charged or under investigation: