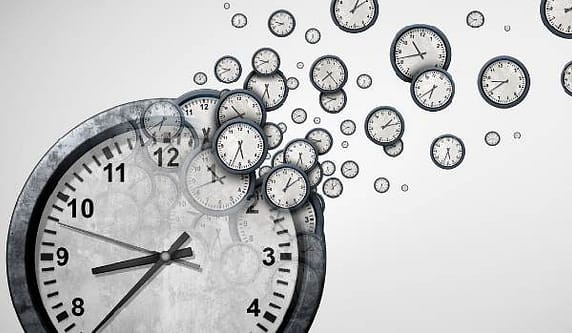 When should I hire a criminal defense attorney?
Facing criminal charges is not something anyone hopes to have to deal with. However, hiring the right attorney at the right time is imperative to a successful outcome in the face of such adverse circumstances.
The easy answer: as soon as possible.
Having an effective and assertive criminal defense attorney by your side as early as possible after an arrest provides you with the best opportunity for a beneficial outcome.
If feasible, it is best to have an attorney present with you following an arrest, prior to any statements given to the police and/or during any interrogations at the jailhouse (note: if you do not have an attorney retained during or after an arrest, refrain from talking to the police or making any statements until you hire an attorney or have one appointed). 
If you are unable to retain an attorney immediately following your arrest, the next most important stage in the criminal proceeding process is the bail hearing/arraignment.
Bail is a payment made to the court allowing a defendant to be released from custody, and is returned once the case is completed and after the defendant has appeared for all court dates. An arraignment is a court appearance in which the charges against the defendant are read before a judge and the defendant's plea (of guilty, not guilty or no contest) is entered. This is the point at which you will find out the initial crux of the prosecution's case against you, as well as whether the court is willing to release you on your own recognizance, require you to pay bail or remand you to custody.
It is essential to have an attorney present with you at the arraignment. You want an attorney who can speak with you, quickly learn the facts of what happened and be able to challenge the prosecution on charges brought before the court. Moreover, you want someone representing you who will be able to argue that you deserve your freedom while facing these charges, whether that means being released on your own recognizance, or minimizing the bail amount to a fee you can afford.
"At or immediately following an arrest is best"
All in all, if you are facing a criminal charge, you really want to obtain an attorney as soon as possible. At or immediately following an arrest is best, but if that is not viable, hiring an attorney before your arraignment provides you with the best opportunity for zealously fighting the criminal charges you may be facing.
How do I find the 'right' criminal defense attorney?
When looking for the right attorney to represent you in your criminal matter, you want to make sure you hire someone with the appropriate expertise relating to your specific charge. Has the attorney previously represented clients with similar charges or case facts? How were those cases resolved?
Also, what overall experience does the attorney possess? When stepping into a courtroom, every defendant should feel that they have a knowledgeable, seasoned and aggressive attorney by their side. You want someone who not only understands and can readily and aptly interpret the law, but someone who is willing to fight for your reputation and freedom.
It is also helpful when you are represented by someone who knows the dynamics of the particular courthouse you are being tried in. Does the attorney already have established relationships with the judges, court staff and prosecutor's office? Having these connections can certainly be of importance when dealing with scheduling issues, pre-trial motions and even plea deals.
Ultimately, you want an attorney who will guide you through the confusing and scary terrain of California criminal law, while making sure your best interests are always at the forefront.
Where Should You Start?
Our law firm offers all the guidance you need. We recommend you get started as fast as possible.
Need a Criminal Defense Attorney? CALL NOW: 310-274-6529
Seppi Esfandi is an Expert Criminal Defense Attorney who has over 20 years of practice defending a variety of criminal cases.