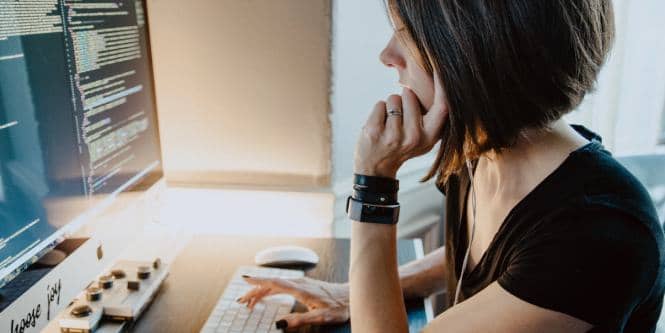 Working a Job When Under House Arrest
House arrest, also known as home confinement, permits defendants and transgressors to fulfill their penalization within the territory of their residence as opposed to correctional institutions. However, in the event of a criminal conviction, a prescribed set of criteria must be met by an individual to be considered a suitable candidate for house arrest.
You are a non-aggressive offender with minimal risk.
You are facing a term of confinement in a county correctional facility.
The judge in your case has not issued a prohibition against house arrest for you.
Your place of residence is close to the county where you were convicted.
Availability of a functional telecommunications device within your residence.
You acknowledge and accept the stipulations and provisions of the house arrest agreement.
You pay a fee determined by your financial capacity to pay
House arrest does not necessarily prevent you from going to work. Keeping a job is seen as a significant benefit of house arrest compared to other penalties. Employed offenders may be allowed to attend work for designated hours each day while under court-ordered house arrest.
Guidelines for working while on house arrest.
The offender will undergo strict surveillance while under house arrest. Working under house arrest implies:
You should provide a schedule to the court or the case officer in charge. Outline the duration of your work commute, hours worked, and work-to-home travel time in the proposed program. Offenders may have limited work hours in some instances. Your ability to work may be restricted based on the type of offense you committed and the conditions of your home detention.
Wearing an electronic monitoring device is required. Offenders under house arrest wear small devices that can be concealed under clothing. The device will track your location all the time. If you deviate from the pre-set routes to and from work or try to leave work during regular hours, you'll face issues with your officer and the courts.
Job sites may be limited. You may need to ask for a temporary transfer if your work requires you to go to restricted areas of the city. If you have been put under house arrest for a drug offense and your workplace is in a location known for drug use, the judge might forbid you from going to your job at that specific place.
Keeping your job while under house arrest is crucial as you may need to bear the expenses tied to the measure. Offenders often receive house arrest sentences, including paying for electronic monitoring equipment. They also have to cover typical costs associated with court proceedings, such as fees for filing. If you're on house arrest, strictly adhere to the terms of your confinement and prioritize keeping your job.
Can Guests Visit During House Arrest?
House arrest allows offenders to receive visits from their loved ones, which benefits them. Visitors are permitted only if they have been approved in the house arrest sentence terms. It's important to know that certain visitors may not have access to see you, despite a general allowance for visitors. Allowing unauthorized visitors while on house arrest can lead to a violation of the terms.
Consequences of Breaking House Arrest Conditions?
Under house arrest, you must wear an electronic monitoring device that tracks your every move. Going somewhere prohibited triggers an alert to the monitoring agency. The agency contacts your probation or parole officer.
An officer may arrest you without an arrest warrant as a consequence. Arrested individuals must appear in a probation violation hearing. You will clarify to the judge in the hearing how you broke the conditions of your house arrest.
The judge can choose based on your defense to:
Ignore the breach.
Update the terms of your house arrest to limit your travel options.
Impose incarceration instead of home confinement.
Breaking parole while under house arrest typically results in the revocation of both sanctions. You will probably end up in prison again.
Consulting a qualified attorney is recommended if you're under house arrest and have inquiries or worries regarding your rights and responsibilities. Your lawyer can help you follow all requirements to avoid extra fines or criminal charges.
Need an Attorney? CALL NOW: 310-274-6529
Seppi Esfandi is an Expert Attorney who has over 21 years of practice defending a variety of cases.