Seppi Esfandi
Affordable Burbank DUI Attorney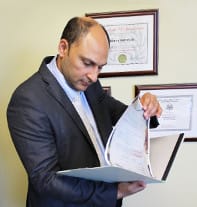 DUI Defense Specialists
Burbank is a vibrant city that is home to many entertainment companies and production facilities, including Nickelodeon, the Disney Company, Warner Bros. Entertainment, and Warner Music. However, despite its fun environment, Burbank goes hard on finding driving under the influence.
Getting a DUI charge in Burbank can be a scary affair with serious consequences. You may find yourself losing your license, paying some hefty fines, or worse looking at some jail time. Thus, if you find yourself facing DUI charges in Burbank, then your best line of defense should be to contact an affordable Burbank DUI Defense Lawyer. A DUI attorney is your best chance to ensure that your DUI case is handled properly and provides the best outcome for you.
How Can You Get Charged For A DUI in Burbank?
There are two main ways people get arrested for DUI in Burbank:
Burbank checkpoints: The PD is always looking for impaired drivers in Burbank and often conducts DUI checkpoints around the area to catch drunk drivers.
Being pulled over: DUIs are not taken lightly in Burbank, and as we mentioned, the police department is always patrolling. If you are pulled over on suspected DUI in Burbank, the arresting officer will have you perform a number of tests, arrest you on suspicion of DUI, and take you to jail. If you get arrested for DUI in Burbank, it's vital that you contact a criminal defense attorney ASAP.
The main way you are charged for a DUI in Burbank is if you are arrested by an officer from the Burbank Police Department after they have pulled you over. You may also be arrested for DUI charges by other agencies that operate within Burbank, such as the California Highway Patrol or the Airport Police located at Bob Hope Airport.
Remember, it is illegal for a police officer to pull you over without probable cause. Thus they cannot stop you because of a hunch. They need to have observed a minor traffic violation such as a driver weaving in and out of lanes, ignoring a traffic light, or failing to signal during a turn. If the police officer happens to stop you without probable cause and charges you with a DUI case, then a good DUI defense attorney can get your case dismissed.
Once the police officer pulls you over, they will usually start a conversation with you, looking for signs of intoxication such as alcohol breath, watery or bloodshot eyes. From there, if they observe any signs of intoxication, they may ask you to perform Burbank Field Sobriety Tests (FSTs). If you fail or refuse to do these tests, which you are legally allowed to do, they may ask you to submit a breath sample using the Preliminary Alcohol Screening (PAS) device.
If you fail both, you will be arrested and charged with a DUI. Another place you may find yourself arrested for a DUI charge in Burbank is in a Burbank DUI checkpoint that the Burbank police department loves to have at high traffic intersections, mainly at night. After you will be taken for booking at the Burbank Police Department Jail, where your license will also be taken away and replaced with a temporary one. You will then be given an arraignment date to appear at the Burbank Courthouse.
This is usually the best time for you to get a DUI defense attorney to represent you.
How Will A Burbank DUI Defense Attorney Help You?
When you find yourself facing DUI charges in Burbank, you usually have four options, plead guilty, represent yourself, let a public defender represent you, or have a quality Burbank DUI lawyer defend you. Of all the four options, your best chance is to have a Burbank DUI defense lawyer represent you.
A Burbank DUI defense attorney understands how the Burbank prosecutors handle their DUI cases and can help ensure that your DUI charges either get reduced, dismissed, or dropped. Furthermore, a Burbank DUI lawyer will ensure that you file for your DMV hearing to prevent your license from being suspended.
Furthermore, they will go through all the evidence the prosecutor has collected against you for your DUI case, to look for any flaws that may get your DUI charges dismissed.
Affordable Burbank DUI Attorney
Seppi Esfandi is an expert criminal defense lawyer who fights for his clients' rights and freedoms and works to poke holes in the prosecution's case, convincing the judge there is not sufficient evidence to charge his clients. By utilizing an early intervention expert, it's possible to have a case dismissed without any effect on your criminal record.
Call Now 844-776‑5291, for a free consultation to learn more about Seppi Esfandi can help you fight your Burbank DUI case.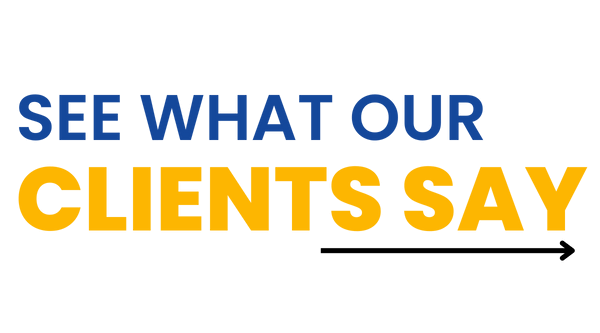 How to Win Your Case
We cannot stress enough that you read, understand and follow these 10 basic rules if you are criminally charged or under investigation: