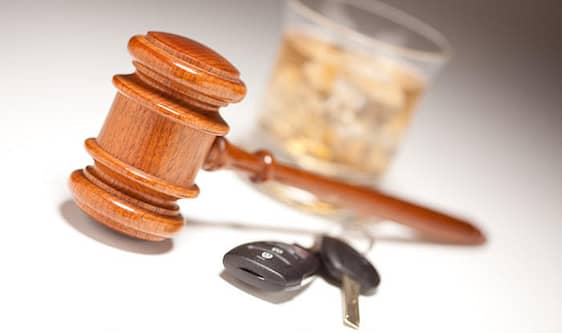 Wet and Reckless
What is a "Wet Reckless" Plea Bargain? "Vehicle Code 23103.5 – If the prosecution agrees to a plea of guilty or nolo contendere to a charge of a violation of Section 23103 in satisfaction of, or as a substitute for, an original charge of a violation of Section 23152, the prosecution shall state for the record a factual basis for the satisfaction or substitution, including whether or not there had been consumption of an alcoholic beverage or ingestion or administration of a drug, or both, by the defendant in connection with the offense. The statement shall set forth the facts that show whether or not there was a consumption of an alcoholic beverage or the ingestion or administration of a drug by the defendant in connection with the offense."
What is "Wet Reckless" Plea Bargain Means
A "Wet Reckless" (Wet Reckless, VC 23103.5) is designed primarily for repeat DUI offenders as a way to lessen their punishment. Compared to a DUI conviction, the penalties that go along with a wet reckless are much lighter. If you are a repeat offender and can get the charge reduced to a wet reckless, you may escape mandatory jail time, larger fines, and longer license suspension, but will still have to complete a court-ordered driving under the influence program.
Should I Hire a DUI Attorney for "Wet Reckless" Plea Bargain?
Sometimes the prosecutor will offer a Wet Reckless if he/she thinks they will likely lose in court, yet still want to convict you of something rather than having the charges dropped altogether in court. In this case among others, you will need a criminal defense attorney who is well-rehearsed in DUI court cases. A good attorney will be able to see the shortcomings of the prosecutor and leverage the case toward a dismissal.
We Want to Help
If you or a loved one is being charged with a DUI, we invite you to contact us immediately for a free case review. Schedule an appointment to meet with us in person, or feel free to submit an evaluation online and we will get in contact with you ASAP. We can provide a free consultation in our office, or by phone. Our experienced and assiduous attorneys will be sure to fight until the end to reduce or drop your charges completely.
Call Us for a FREE Case Review: 310-274-6529
References: