U.S. Criminal Law Library
U.S. Federal Crimes
Find out more about the crime you are being charged with from our extensive legal library. Each article explains the definition of the charge, potential penalties and how to defend oneself against these charges. Please do not hesitate to contact us at 310‑274‑6529 if you have any additional questions.
State level: California State Crimes
Related Articles:
HOW DO FEDERAL CRIMINAL INVESTIGATIONS WORK?
DON'T LET THE POLICE ACCESS YOUR SMARTPHONE
WHAT TO DO IF THE POLICE KNOCK ON YOUR DOOR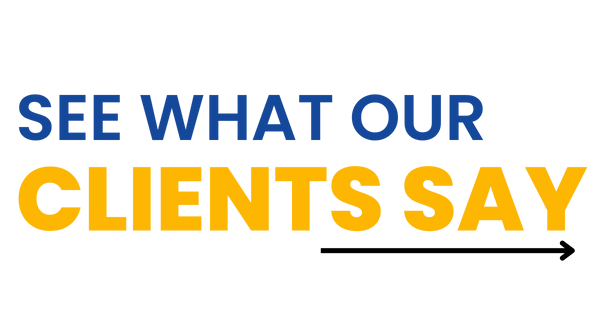 Seppi Esfandi is an Expert in Criminal Law who has over 22 years of practice defending a variety of criminal cases.
How to Win Your Case
We cannot stress enough that you read, understand and follow these 10 basic rules if you are criminally charged or under investigation: