California Penal Code 422.6, 422.7, 422.75 PC
PC 422.6 – 422.75 – Hate Crimes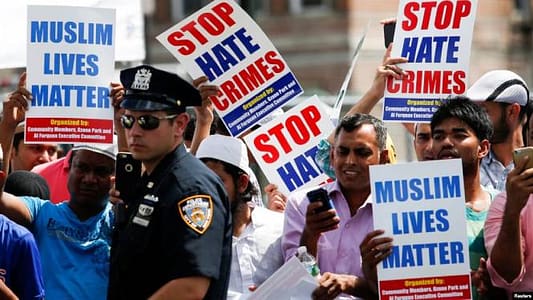 Hate Crimes – Table of Contents
PC 422.6, 422.7, 422.75 – Overview
Though we live in a relatively progressive country, you may find an individual who commits a crime against another person based on their prejudice against certain attributes of the other individual. A crime like this is labeled a hate crime. The California Penal Code Section 422.55 PC defines a hate crime. According to this statute, a hate crime is a criminal act perpetrated on an individual because of the following actual or supposed characteristic:
Disability
Gender
Nationality
Race or Ethnicity
Religion
Sexual Orientation
Association with a person or group with one or more of these actual or perceived characteristics.
Hate crimes are punishable under different statutes in California. It can be charged as a standalone crime under California Penal Code 422.6 PC. This happens when the prosecutor can prove the defendant committed a hate crime. But they do not have enough solid evidence to show the defendant violated another statute.
The California Penal Code 422.7 and 422.75 PC are both hate crime statutes that serve as enhancements to other crimes. They are known as hate crime allegations. If the defendant committed a misdemeanor motivated by prejudice and the misdemeanor caused the victim to suffer an injury, they caused property damage worth over $950 or had a previous conviction. They will receive a hate crime allegation under California Penal Code 422.7 PC. If the hate crime committed was a felony. Then the defendant will receive a hate crime allegation under California Penal Code 422.75 PC.
PC 422.6, 422.7, 422.75 – Sentencing
Each of these statutes usually comes with its own penalties if you are convicted.
California Penal Code 422.6 is considered a misdemeanor. Therefore if convicted, the defendant may
A maximum of one year in county jail
A fine of up to $5,000
Informal Probation
400 hours of community service
For those charged according to Penal Code 422.7 PC, their underlying misdemeanor may be changed to a wobbler. Meaning it can be charged as a felony or a misdemeanor. If charged as a misdemeanor, the defendant may face up to one year in county jail. However, when tried as a felony, the defendant could be facing:
A maximum of three years in state prison
A maximum fine of $10,000.
If convicted under Penal Code 422.75 PC, the defendant will face additional penalties on top of their underlying felony charge. Thus, the defendant could be looking at an additional maximum of three years in jail.
Crimes Related to Hate Crimes
PC 422.6, 422.7, 422.75 – Prosecution
For the defendant to be successfully convicted under any of these statutes. The prosecutor has to prove the following elements without question:
The defendant willingly used force or threats to interfere with, intimidate or oppress the victim's right or privilege protected by the law
The defendant did so in whole or in part because of the victim's actual or supposed gender, race, ethnicity, nationality, religion, disability, or sexual orientation.
The defendant purposed to interfere with the victim's legally protected right.
For Penal Code 422.7 PC, the prosecutor will also have to prove that the defendant committed a misdemeanor that led to the injury or had the potential to cause injury; or resulted in the damage of property worth more than $950.
You should note that to be prosecuted for hate crimes. The defendant doesn't actually have to belong to either of the protected groups. As long as the accused committed the crime believing their victim belonged to a specific protected group is enough to get the accused prosecuted.
PC 422.6, 422.7, 422.75 – Defense
If you are being accused of a hate crime in California, your best line of defense is to hire a criminal defense lawyer. There are a couple of tactics a defense attorney can use to effectively argue your case and get your charges dropped or, at the very least, reduced. A good defense your lawyer can use includes:
Was Not Motivated By Hate
If the defendants were not motivated by hate or bias. Then they should not be charged under this statute. By focusing on the defendant's motivations, their lawyer can argue that they did not commit the crime due to prejudice.
Hate Crime – Hire Us
Facing a hate crime charge in California is a very severe offense. This is why you must speak to a criminal defense attorney as soon as possible. Seppi Esfandi is a capable criminal defense attorney with years of experience handling crimes of this nature. He will do his best to defend your case and give your hate crime case the best defense possible.
Need a Criminal Defense Attorney? CALL NOW: 310-274-6529
Seppi Esfandi is an Expert Criminal Defense Attorney who has over 20 years of practice defending a variety of criminal cases.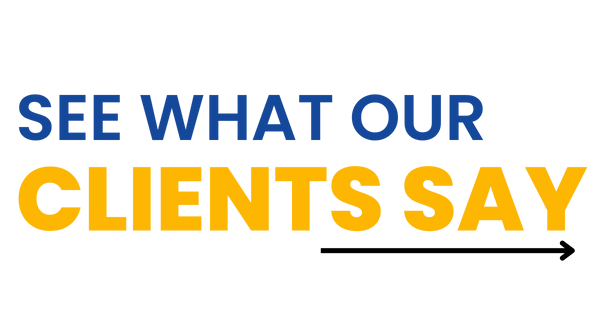 How to Win Your Case
We cannot stress enough that you read, understand and follow these 10 basic rules if you are criminally charged or under investigation: