California Penal Code 1018 PC
PC 1018 – Plea Withdrawal
Plea Withdrawal – Table of Contents
Plea Withdrawal Penal Code 1018 PC in California
In California, grants you the right to withdrawal your guilty or no-contest plea if you have good cause. This process is not easily achieved but with the aid of a skilled and effective attorney it is not impossible. The penal code states, "On application of the defendant at any time before judgment or within six months after an order granting probation is made if entry of judgment is suspended, the court may, and in case of a defendant who appeared without counsel at the time of the plea the court shall, for a good cause shown, permit the plea of guilty to be withdrawn and a plea of not guilty substituted."
In order to effectively your petition there has to be good cause. The California court system defines good cause as:
You weren't represented by an attorney at the time of your plea
You weren't aware of all of the consequences of the plea
You did not enter the plea on your own accord
Your attorney was incompetent
There was a language barrier when you made your plea
If you feel like any of the above mentioned causes are applicable to your given situation then it's imperative that you promptly contact an attorney.
How Does the Process Work?
Basically the entire process goes as follows:
You have the right before you are sentenced, or within six months of a probationary sentence to withdrawal your no-contest or guilty plea.
If you decide to file a motion to CA Plea Withdrawal Penal Code 1018 PC then you will work with an attorney to build your case in order to prove to the judge that you entered a plea without fully understanding the conditions of the plea.
At your hearing, you and your attorney will present your case to a judge in hopes that he/she will agree that you have good cause to withdrawal your plea.
If your motion to withdrawal your plea is granted then the case will reopen and you will enter a not-guilty plea and the case will start over at your arraignment.
If your motion is denied then the judge will move onto sentencing
It's important to note that if you decide to file a motion to withdrawal your guilty or no-contest plea then any plea bargain that you were offered is no longer valid.
We Want to Help
If you feel like you accidentally or unknowingly entered a guilty plea and you want to withdrawal that plea with a PC 1018, then it's vital to talk to an experienced attorney immediately. Seppi Esfandi is a Los Angeles Criminal Defense Attorney with over 20 years of experience representing clients for a myriad of crimes. He is also experienced withdrawing guilty and no-contest pleas for his clients.
Call Us for a FREE Case Review: 310-274-6529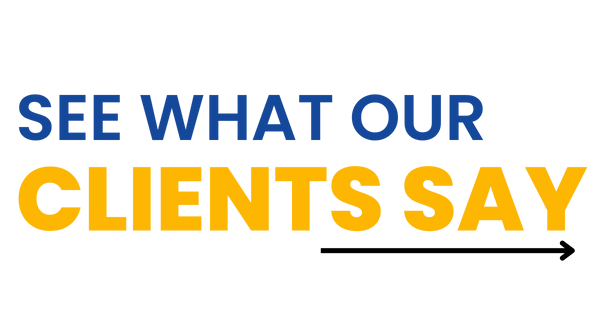 How to Win Your Case
We cannot stress enough that you read, understand and follow these 10 basic rules if you are criminally charged or under investigation: