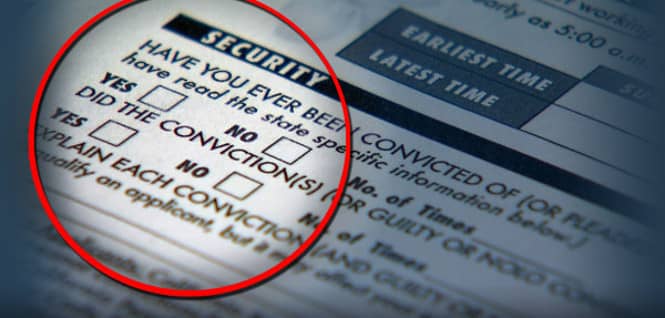 Avoid a Felony at All Cost
A felony conviction can be devastating to your search for gainful employment, as most reputable companies and desired job positions will merit some form of background check.
Depending on the nature of your felony, there are certain jobs that can be impossible to get. For instance, if you have a felony DUI (California DUI Types, VC 23152) on your record, you will be unable to get a job that requires driving, such as truck driving. Another thing to keep in mind is that most jobs that involve working with kids will likely not hire someone with a felony on their record.
List of Job Position you cannot Employment After a Felony Conviction
Here is a list of positions that you cannot be hired for with a felony conviction on your record:
Members of the securities industry
Insurance brokers
Members of the retail banking industry 
Medical doctors and other workers in the health care field
Accountants
Lawyers
Fiduciaries for trusts
Real estate brokers and salespersons
Architects
Psychologists
Teachers
School administrators
And many more
This is because most of these jobs involve significant amounts of money, personal information or working with children and unfortunately employers are wary of hiring people with felonies on their records to be in those situations.
Wrongfully terminated? Please visit: Wrongful Termination Attorney
If there is a licensing board, such as for insurance brokers, lawyers and psychologists, these boards are the ones that prohibit felonies on your record in order to be cleared.
There are, however, two options that may be available to you that will drastically improve your job prospects, and possibly allow you to obtain a job listed above. These two options are dropping your felony to a misdemeanor, or expunging your felony from your record.
In order to reduce your felony to a misdemeanor first you have to have been convicted of a "wobbler". A wobbler is a crime that can be prosecuted as a misdemeanor or a felony. The other requirement is that you were given probation and successfully completed it. If you meet both of these criteria, an experience criminal defense lawyer can attempt to convince the judge that your crime should be reclassified as a misdemeanor.
Once you have reduced your felony to a misdemeanor, you can petition the court to expunge your record. In order to qualify, you cannot be charged with, on probation for or convicted of any current offense. [1]
Reducing a felony to a misdemeanor and expunging your record are both complicated and delicate situations that if handled incorrectly will not succeed. It is important to speak with an experienced attorney regarding your case in order to maximize your chance for success.
RELATED ARTICLES:
California's 'Ban the Box' Law
We Want to Help
If you or a loved one is being charged with a crime, we invite you to contact us immediately for a free case review. Schedule an appointment to meet with us in person, or feel free to submit an evaluation online and we will get in contact with you ASAP. We can provide a free consultation in our office located in Century City, or by phone. Our experienced attorneys will be sure to fight until the end to reduce or drop your charges completely.
Call Us for a FREE Case Review: 310-274-6529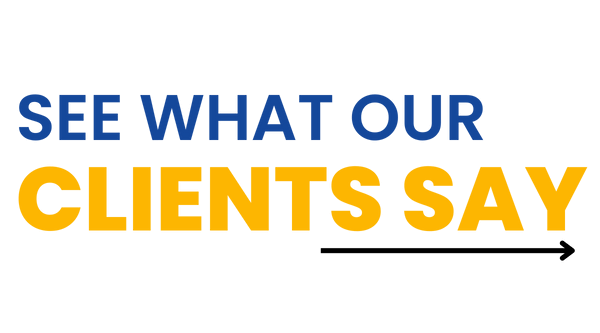 References:
[1] Penal Code Section 1203.4