Los Angeles County
Burbank Jail
JAIL CONTACT INFORMATION:

The Burbank California Police Department is a temporary holding substation which serves Los Angeles County. The facility is relatively small, designed to hold only about 70 inmates. If an arrestee does not bond out, they will likely stay at the jail until their first court date. If a defendant has been convicted and sentenced to county jail time, this facility offers a program called "Pay to Stay" for those who do not want to stay in the Los Angeles jail system.
For more information on "Pay to Stay", visit the Burbank Pay to Stay Website.
BURBANK JAIL MAILING ADDRESS (after arraignment):
[INMATE NAME, BOOKING NUMBER]
Terminal Annex
P.O. Box 86164
Los Angeles, CA 90086-0164
For further instructions on mailing, please view the INMATE MAIL REGULATIONS PAGE
VISITING INSTRUCTIONS:
All visitors must provide a government issued photo ID:
a California driver's license,
a California identification card,
a U.S. Passport,
an alien registration card, or
a U.S. military card.
Individuals who are prohibited from visiting inmates include:
Persons who have been incarcerated in the California state prison,
Persons on formal probation and do not receive prior permission from the Jail's unit commander, or
Persons with an outstanding warrant.
Visitors are prohibited from bringing the following inside the visiting lobby:
purses,
cameras,
cell phones,
writing tablets,
recording devices, or
weapons
Please note all visitors are subject to a search of their person and property.
ADDITIONAL INFORMATION:
It's important to note that the Burbank Jail is only a temporary holding jail for arrestees. In some instances, inmates are transferred to one of the LA County Main Jails such as the Men's Central Jail, Twin Towers Facility, Pitchess Detention Center, or in the case of women, the The Century Regional Detention Facility.
NEED FURTHER ASSISTANCE?
Do you need help getting someone out of jail or helping them win a criminal case in Burbank or the Greater Los Angeles area?
Don't leave it up to the corrupt Los Angeles criminal 'justice' system. Your future, freedom and reputation is at stake. We are offering you a FREE CONSULTATION with our expert criminal defense team, as soon as you call.
We Assist in Getting People Out of Jail, CALL NOW: 310-274-6529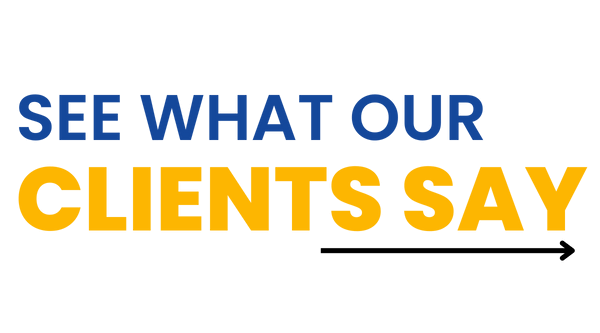 How to Win Your Case
We cannot stress enough that you read, understand and follow these 10 basic rules if you are criminally charged or under investigation: