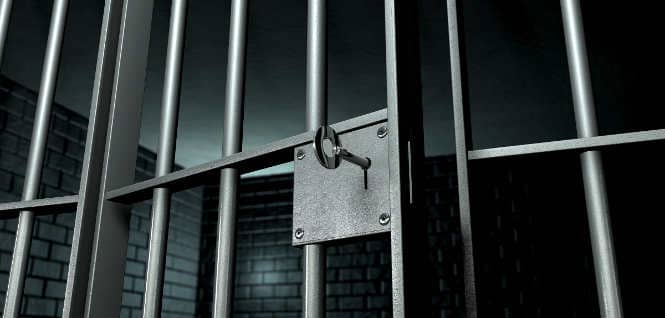 California Bail Bonds to Get Someone Out of Prison
Let's face it, Prison (jail) is a dangerous place. If you retain our services, and your loved one needs help getting out of jail in these Southern California counties, we will help.
Los Angeles County
Riverside County
Ventura County
San Bernardino County
Orange County
If you retain our legal services, we are more than happy to assist you.
CALL NOW FOR ASSISTANCE: 844-776‑5291
Esfandi Law Firm can guide you through the process with a third party bail-bondsman. Paying a bond to a bondsman is usually 10%, and non-refundable. But, if you have an attorney or someone to cosign for you, it can be less.
Once you secure the bond, it generally takes between 30 minutes and 4 hours for the suspect to be released from custody.
'OR' or Bail Reduction Hearing
There is the option to post cash bail, which means you pay the entire bail amount in cash (or property). This amount is returned after the sentencing, but most people don't have enough cash on hand. Our Defense Counsel can arrange an emergency bail hearing to secure an 'OR Release (Own Recognizance)' or 'Bail Reduction' if needed.
Jail Pages
CLICK HERE FOR HELPFUL RESOURCES
We assist inmates in custody at any of the Southern California jails:
Locate an Inmate, More Resources
Our main goal is to get your loved one out of jail, and represented with a proper criminal defense lawyer. Visit our Helpful Resources Page for more information.
Seppi Esfandi is an expert in Criminal Law who has over 22 years of practice defending a variety of criminal cases.