18 U.S.C. §656
Theft, Embezzlement or Misapplication of Funds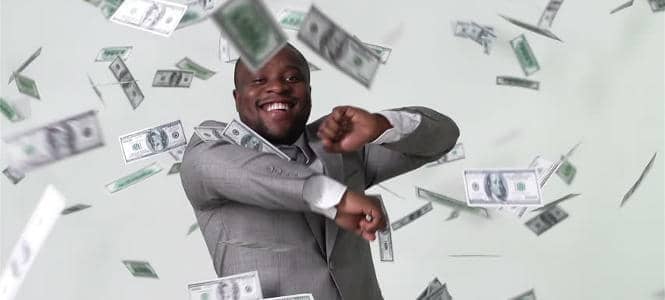 Theft, Embezzlement or Misapplication of Funds – Table of Contents
Crime and Penalties:
This crime charge Theft Embezzlement or Misapplication of Funds is essentially an extension of FIRREA and the 1990 Crime Control Act. It established increased penalties, from the originally-imposed $5,000 fine and 5 years imprisonment term to a $1,000,000 fine and a potential 30 year prison sentence under the Crime Control Act.
What is the difference between "misapplication" and "embezzlement"?
Whereas misapplication is the unlawful appropriation (handling, possession, etc) of money without the requirement that the defendant firstly have had lawful possession of this money, embezzlement requires that the defendant have lawful possession of funds before misappropriating the funds. So, it is easier to charge misapplication because the government's only burden is to prove that funds were spent under false pretenses. There is no requirement to prove legal entrustment of funds as is the case with embezzlement.
Free Consultation
If you have recently been arrested for Embezzlement or related offense, please don't hesitate to call our Los Angeles Criminal Defense Lawyer for a free, no-obligation consultation with Seppi Esfandi. During your call, Mr. Esfandi will hear the details of the case and advise you on the best approach to defend yourself. If you wish, a consultation in our office can be promptly scheduled.
Call Us for a FREE Case Review: 310-274-6529
How to Win Your Case
We cannot stress enough that you read, understand and follow these 10 basic rules if you are criminally charged or under investigation: