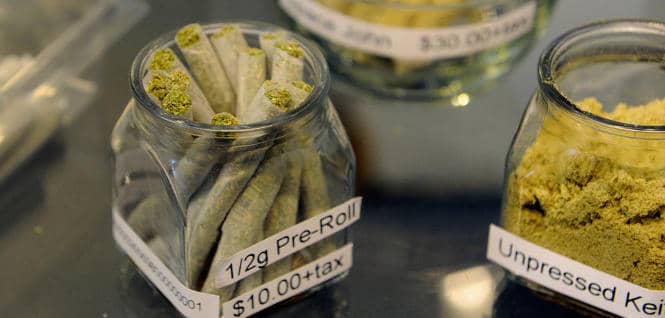 Seven Billion Dollar Industry
What are the Laws for Recreational Marijuana in California? California will soon become the world's largest legal marijuana market with an estimated value of over $7 billion dollars. Now that the law has kicked in for marijuana to be legally bought and sold recreationally, plants can be grown, manufactured, tested, distributed and sold to adults within the State of California thanks to the passing of Prop 64 by voters in November of 2016. California will essentially treat cannabis like alcohol.
In this article, we answer some common questions about the legality of marijuana as of 2018 in California.
Can I legally buy marijuana?
Yes. If you are at least 21 years old, you can legally purchase recreational marijuana from select dispensaries in Los Angeles, and throughout California. Alternatively, you can purchase marijuana medicinally with a doctor's recommendation and a medical marijuana card, as well.
Can I legally smoke or ingest marijuana?
Right now, any adult older than 21 can smoke or ingest legally, even without a medical marijuana card.
How do laws for recreational user get marijuana in California?
Laws for Recreational marijuana users in California can purchase or be gifted marijuana or marijuana seeds.
How much can I have?
Adults older than 21 can possess up to an ounce and grow up to six plants per household.
Where can I smoke marijuana?
You can only smoke cannabis in a private place. You are not allowed to smoke in public places.
Can I smoke while I drive, or drive while I'm stoned?
If any substance legal or illegal impairs your ability to drive, whether a prescription drug, an unknown substance or alcohol, you're subject to DUI laws in California. With that said, it is not advised to drive while smoking or stoned.
When can recreational users legally buy marijuana?
As of January 1st, 2018, recreational users are able to buy marijuana. According to the Bureau of Medical Cannabis Regulation, the state is on track, having regulations in place on Jan. 1. The regulations include the tracking and tracing of marijuana and marijuana seeds.
New Prop. 64 Laws for Recreational Marijuana in California:
What's changed with the Prop. 64 for adults?
PUBLIC USE IS AN INFRACTION – H&S Code § 11362.3:
a $100 fine for smoking in public, and
a $250 fine for smoking where tobacco is prohibited, smoking within 1,000 feet of a school, daycare or youth center, or have an opened package of marijuana while driving in vehicle.
CULTIVATION OF MARIJUANA ‐ H&S Code §11358:
21+ years old: it is legal for 6 or less plants, and
18 to 20 years old: infraction which punishable max $100 fine.
18 to 20 years old: More than 6 plants is a misdemeanor and punishable by 6 months jail and/or $500 fine.
POSSESSION OF MARIJUANA, CONCENTRATED MARIJUANA ‐ H&S Code § 11357
Possession of less than 28.5 g of marijuana now is legal for 21+
Possession of concentrated cannabis up to 8 g now is legal for 21+, but more than 8 g is a misdemeanor (max 6 months jail and/or $500 fine). For 18-20 y.o less than 8 g is an infraction (max $100 fine); more than 8 g is a misdemeanor (max 6 months jail and/or $500).
Conclusion for the Laws for Recreational Marijuana in California
With the legalization of recreational cannabis, it is expected that arrests involving marijuana will continue, only the circumstances of the arrests will change.
If you or a loved one is being charged with Possession of Marijuana, or any other Marijuana related charge, we invite you to contact us immediately for a free case review. Schedule an appointment to meet with us in person, or feel free to submit an evaluation online and we will get in contact with you ASAP. We can provide a free consultation in our office located in Century City, or by phone.
Seppi Esfandi is an Expert Criminal Defense Attorney who has over 20 years of practice defending a variety of criminal cases.
Need a Los Angeles Marijuana Attorney? CALL NOW: 310-274-6529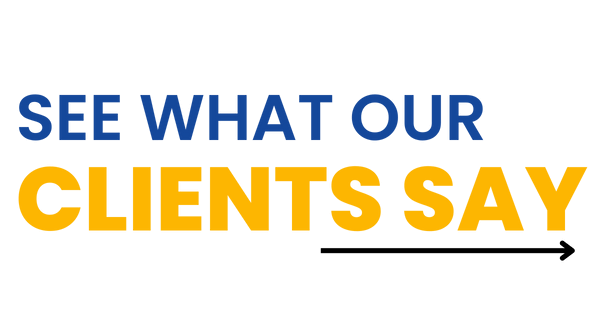 References:
[1] https://www.cannabisbusinesstimes.com/article/california-passes-maucrsa-bill-to-regulate-medical-adult-use-cannabis/
[2] https://www.desertsun.com/story/money/business/2017/04/03/marijuana-california-regulation-legalization/98970628/