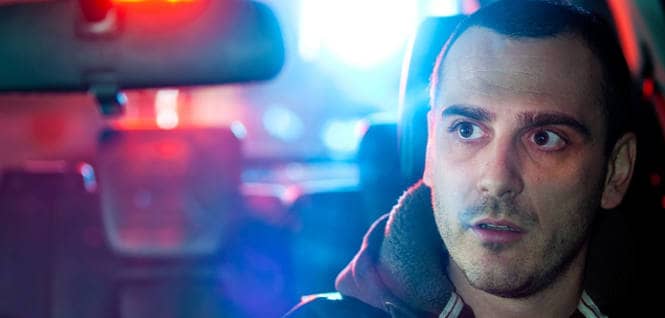 Knowing Your Rights: What to do During a Police Encounter
Being stopped by the police can occur anywhere, any time, when least expected. That's why it's very important to know your rights as a citizen regarding interaction with law enforcement officers. In this article we will discuss 10 basic rules for dealing with police encounters:
Don't get angry. Always keep your cool and be calm.
Don't tell them that you know your rights, acting semi-naive is best.
Don't answer trick questions like "Do you know why I stopped you?", you DO NOT know.
Don't agree to a search, EVER.
Don't just wait, ask "am I free to go?"
Don't get tricked by threats, cops can and do lie.
Don't admit anything. Remain silent instead.
Don't let them in without a warrant.
Don't be rude or uncooperative.
Don't answer questions without a lawyer, their misconduct can always be challenged in court.
1. Don't Get Angry
Generally speaking, no one likes an obnoxious, irrational person. Cops are no different. De-escalation is the primary objective. So, be a rational human being doing everyday rational human being things. You're busy and you need to get back what you were doing.
2. Don't tell them that you know your rights
When you're a smartass, you're provoking the officers and to them, it feels like you are trying to disparage them. Don't do this. Everyone is on the same level here. Be respectful. The only thing you need to tell them is that you are busy and would like to be on your way.
3. Don't fall for trick questions
The police will ask loaded questions in an attempt to fish information out of you. It's best to recognize these types of questions, and answer with a simple "I don't know" or equivalent. For example, they may ask "Do you know why I pulled you over?". If you answer "Because I was speeding?", you essentially just admitted to speeding whether you were or not. The correct answer is "I don't know, officer".
4. Don't ever agree to a search
The police have no right to search unless there is something illegal that they can see, smell or hear. This is called probable cause. If they don't have probable cause, then they must obtain a warrant to search. NEVER EVER agree to a search. In fact, say it clearly "I do not agree to a search".
5. Don't just wait
You were busy with errands, work, whatever you were doing before being stopped. You have deadlines to meet and appointments to get to. Let the officer know that you need to be on your way by saying something like "Am I free to go Sir?". Always show respect and be rational when asking questions.
6. Don't get Tricked by Threats
The police can and will lie to you to get you to admit guilt. Don't do it. An aggressive officer may get angry that none of his tactics are working which allows him to violate your rights. Just sit there calmly and silently if the officer begins to yell threats to you. Keep telling him you would like to be on your way.
7. Don't Admit Anything, Remain Silent
In the event that they are placing you under arrest, it is best to remain silent at this point. Anything you say can and will be twisted around to make a case AGAINST you in the report. They will never make a report that helps your case, or proves your innocence because that would make writing the report pointless in the first place. Just be quiet and comply with the officers.
8. Don't Let Them in Without a Warrant
As you have already stated that you do not agree to a search, do your best to not allow the police to enter your car, house, pockets, backpack, smartphone or anything that you own without a warrant. Warrants are not easy to obtain and must be given in writing by a judge.
9. Don't Be Rude or Uncooperative
As an upstanding Citizen, be as nice and respectful as possible. There is literally no reason to treat the cops rudely and it will always end up making things worse.
10. Don't Answer Questions Without a Lawyer
If you find yourself being arrested, clearly state to the police officers that you don't want to answer any questions without a lawyer. Make sure that you get 3 phone calls and assume that the calls are recorded. Call your attorney immediately, or family/friends that will contact one for you.
Free Consultation
If you have recently been arrested, please don't hesitate to call us for a free, no-obligation consultation with Seppi Esfandi. During your call, Esfandi will hear the details of the case and advise you on the best approach to defend yourself. If you wish, a consultation in our office can be promptly scheduled.
Call Us for a FREE Case Review: 310-274-6529
Seppi Esfandi is an Expert in Criminal Law who has over 20 years of practice defending a variety of criminal cases.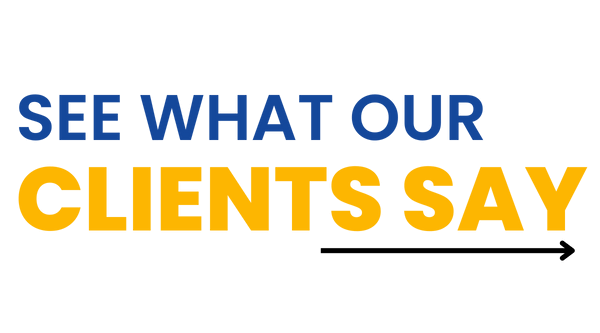 Second Part of the Knowing Your Rights: What to do During a Police Encounter Series:
For Part 2, please visit the article:
KNOWING YOUR RIGHTS: WHAT TO DO IF YOU ARE BEING ARRESTED
References: