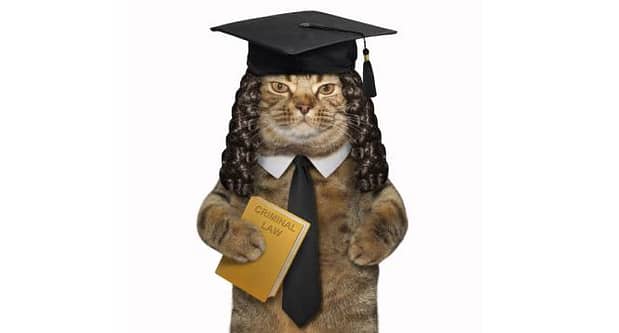 Escort or Prostitute?
Escort service and prostitution are commonly confused, yet they possess distinct dissimilarities. In specific locations, escorting is allowed by law, while it is prohibited in different areas. However, it is difficult to determine your legal position when providing such services. Expanding your business across multiple jurisdictions can make things even more challenging.
Prostitution, however, is consistently illegal. You must understand that there is no alternative to that fact. Paying for sex means the client has already broken the law. In addition, they probably broke human trafficking laws.
The role of an escort dramatically differs from that of a prostitute. In contrast, to escort services, prostitution involves partaking in sexual activities in return for monetary compensation and is considered unlawful in nearly all 50 states.
According to Section 647(b) of the California Penal Code, an individual who intentionally seeks, consents to, or partakes in any form of prostitution to receive compensation, monetary payment, or any other valuable item from another individual, shall be deemed responsible for a misdemeanor offense. Section 647(b) of the Penal Code, is specified that an individual consents to participate in the act of prostitution when the individual consciously exhibits an agreement to engage in such activity.
Although certain states may penalize the act of prostitution, California, among others, additionally imposes legal consequences for the acts of soliciting prostitution and facilitating prostitution. In this context, solicitation refers to requesting someone to participate in sexual intercourse or an indecent act for monetary compensation. Those individuals who are interested in remunerating for sexual services, commonly known as "johns," can be held accountable for engaging in solicitation of prostitution, which may result in legal consequences. Furthermore, this statute also enables the prosecution of third parties, referred to as "pimps," who recruit prostitutes or make recommendations to potential clients seeking their services.
In California, engaging in prostitution is typically prosecuted as a misdemeanor offense. The consequences for initial infractions encompass the following:
Maximum $10K in penalties
The county correctional facility has a potential confinement period of up to 60 days.
In the event of subsequent convictions related to engaging in prostitution, the prescribed punishments entail serving no less than 45 days of imprisonment for a second offense and a minimum of 90 days for a third offense. If the act of engaging in prostitution is linked to using a motor vehicle, a judge has the authority to impose a 30-day suspension on the defendant's driver's license. Sexual offender registration is typically not mandated for prostitution or solicitation unless these activities are coupled with another sex-related offense.
Are Escorts Legal in California?
In California, escorts can offer companionship for a fee, but engaging in sexual activity is illegal. Escorts must apply for a license to work legally, and providing services without a valid license is a crime. Prostitution and solicitation are misdemeanors, with fines and possible jail time as penalties. The state closely monitors escorts and escort services, and violations can result in the loss of a permit and criminal charges. Escort agencies can face even more severe penalties if they allow or encourage prostitution. Engaging in lewd activity or soliciting sexual favors can lead to criminal charges, even if no sexual contact occurs. It is also not necessary for money to exchange hands for a prostitution charge to be filed, as any agreement or understanding of exchanging sex for compensation can lead to criminal charges.
What can escorts do to prevent being charged with prostitution?
Escorts can prevent prostitution charges by not agreeing to engage in any sexual activities while working as an escort. If you decide to hire escorts, do not engage in sexual activities with them during their working hours.
Also, remember to never say yes to trading sex or any sexual activity for something in return. If there is no exchange of valuable items, there is no crime.
If you or anyone within your acquaintance has been accused of a sexual offense, such as engaging in unlicensed escorting, solicitation, or prostitution, a skilled attorney specializing in sex crime defense can provide valuable assistance.
Need an Attorney? CALL NOW: 310-274-6529
Seppi Esfandi is an Expert Attorney who has over 22 years of practice defending a variety of cases.